From a Facebook post: "Still doesn't feel real that Pastor Steve has passed away so suddenly…but God knows the span of our life. It was his day to go home."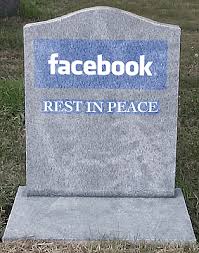 My friend's wife panicked when she read this on Facebook. She told her husband who was also shocked. He wondered why I hadn't shown up for a Chamber of Commerce luncheon and now knew the reason: I died.
Needless to say, reports of my death have been greatly exaggerated.
Still, a very influential pastor did die: Pastor Steve Mays of Calvary Chapel South Bay. I used to listen to his broadcast, "Light of the Word" on the radio, and many of my friends went to his church, which was just about twenty minutes from where I used to live in L.A.
It was a sudden death. Pastor Steve went in for back surgery, a blood clot formed, then he went to meet Jesus.
Bittersweet.
Bitter for those who loved him, sweet for him because he gets to rest in the everlasting arms forever. This is the hope that all have, no matter their background, no matter their skeletons, no matter their sins.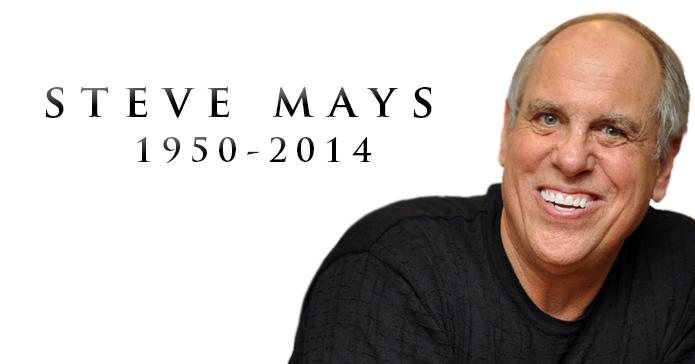 Before he became one of the original founding pastors of the Calvary Chapel Movement in the 70s, Pastor Steve had a multitude of skeletons and sins in his closet. Read this short article about his life from a blog called "God Running." I cried and thanked God for his mercy. Perhaps, you will, too. Here's an excerpt:
"Steve's life was often heavy with suffering. He battled drug addiction as a teenager which led to a series of strange and destructive events while he was still living at home with his father and mother. One time when Steve's parents came home, as they opened their front door, water gushed out. Steve turned their house into a swimming pool by stuffing towels under the exterior doors and filling the place up with water. They found him in the living room smoking a pencil. He was completely oblivious. Instead of acknowledging the damage he'd done, he talked to them about the show he was watching on TV–but the TV was turned off.
"Another time Steve's parents arrived home to find him fixing a meal for a friend who lived inside the clock hanging on the kitchen wall.
"Another time he terrorized his parents by angrily pacing around the house while swinging a machete.
"The bewildering thing about Steve's behavior was that he was a normal kid until junior high school. His parents didn't know it but during that time in junior high he was….Click here to read the rest of the article.