IT'S TIME TO MAKE A STATEMENT! Do the very rare thing that has been long forgotten. Show that you are different, "Contra Mundum." Be a quiet rebel by carrying one simple object that declares, "This is the way; walk in it!" Students, bring your Bible to school on Thursday, October 3, to show that you are not afraid, that you are a person of The Book and that you are the generation that will make a difference for God and country.
Because the adults have dropped the ball.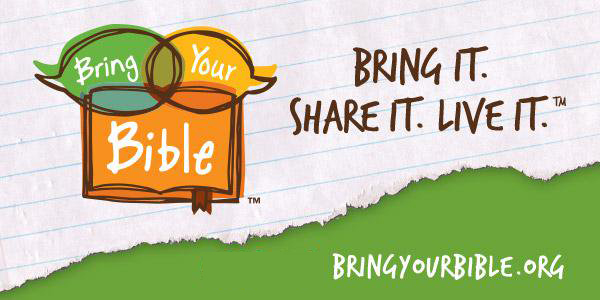 In a 2019 study conducted in partnership with the American Bible Society, the Barna Research Group found that only 5% of adults interact with the Bible frequently, and that it has transformed their relationship with God and others.
Sadly, 48% of adults said that they interact with the Bible infrequently, if at all, and that it has minimal impact in their lives.
Even more concerning, religious freedom in America is under threat as believers face an ever-increasing secular culture. Our nation's Christian heritage is being forgotten—even denied—and our right to worship and live according to Christian conscience will soon be legislated.
Continue Reading