DO YOU SERIOUSLY THINK GOD CAN'T USE YOU?
Moses had anger issues, stuttered, and murdered a man, yet he was God's chosen vessel to deliver his people from their enemies.
Also, remember that Noah was a drunk…
Abraham was too old…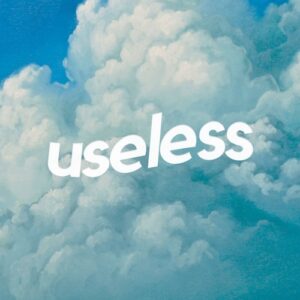 Jacob was a liar…
Leah was ugly…
Joseph was abused…
Gideon was fearful…
Samson was a backsliding womanizer…
Rahab was a prostitute…
Jeremiah was too young…
David was an adulterer, a murderer, and a negligent father…
Solomon forgot God…
Elijah was depressed and suicidal…
Jonah was a bigot and ran from God…
Naomi was a widow…
Job lost everything…
Matthew worked for the I.R.S….
Peter denied Christ…
The disciples were clueless, argumentative, prideful, had little faith, and failed Jesus at his darkest hour…
Martha had her priorities all wrong…
The Samaritan woman had lived with five men out of wedlock…
Zacchaeus was a cheat…
Paul was a blasphemer and a persecutor and a violent man…
LAZARUS WAS DEAD!  Continue Reading