Abraham Lincoln once listened to the pleas of the mother of a soldier who'd been sentenced to hang for treason. She begged the President to grant a pardon. Lincoln agreed. Yet, he's reported to have left the lady with the following words: "Still, I wish we could teach him a lesson. I wish we could give him just a little bit of hangin'."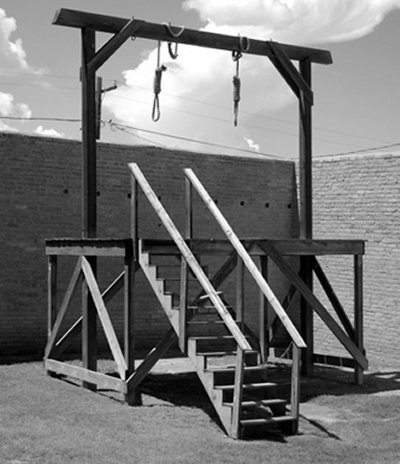 I've always loved reading those words from a short devotional written by Pastor Max Lucado. I always remember that little article after Thanksgiving Day is past when the time for giving thanks is over and I start to take things for granted once again.
His little devotion reminds me of the brevity of life, and how one day a person we love is here, but the next they may be gone.
Lucado explained what "a little bit of hangin'" meant when describing an incident that happened while friends were gathered at his home:
Continue Reading