HEY, FATHERS! DO YOUR KIDS KNOW THE LORD?
Do you have the assurance that they will stand for Jesus in this crazy world that calls evil good, and good evil; that puts darkness for light, and light for darkness?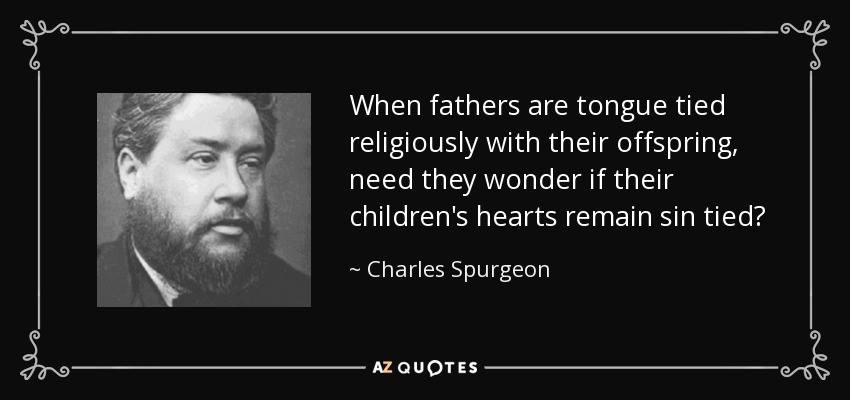 More importantly, do you know for sure that they will go to Heaven and not to Hell, should they—God forbid—die prematurely?
Many parents expect their church to do the work of training up their children in the way they should go, and that it's the pastor's responsibility to ensure that every kid knows and obeys Christ.
Not true!
Continue Reading