ERNEST HEMINGWAY KILLED HIMSELF, as did Anthony Bourdain. Infamous mobster John Gotti died of throat cancer while Ma Barker died in a shoot-out. Benito Mussolini was also shot to death.
Apart from all of them dying, do you know what else they had in common?
They were 61-years-old.
I turned 61 a few weeks ago and wonder if the coronavirus will do me in. Or walking up the stairs. Or pizza.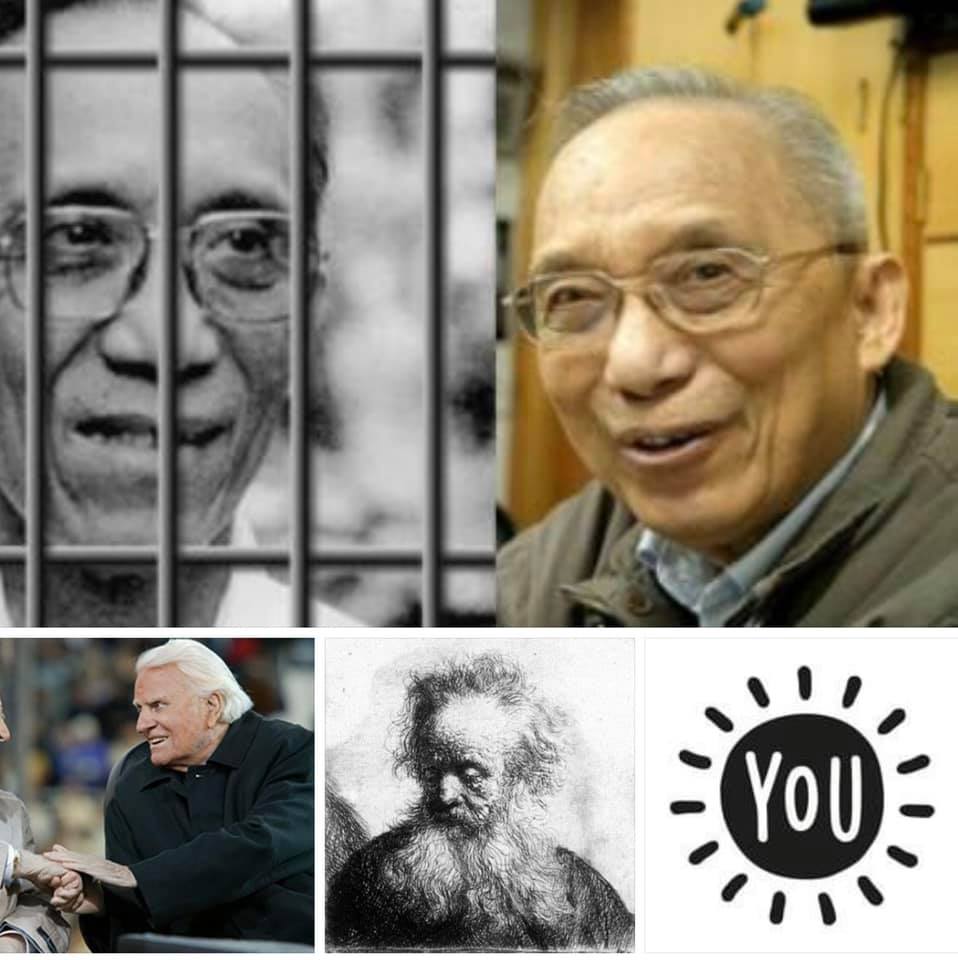 According to the Bible I'm worthless. Let me re-phrase that: I'm worth less. In the Old Testament, the worth of a man or woman dedicated to God was based on how much work could be expected from them. At age 59 my worth was 50 shekels, a full month's wages. Alas, I'm now only valued at 15 shekels–for the second year in a row! I can sense feebleness starting to set in with senility not far behind, then, of course, my heart attack.
Am I going to slow down? No! Am I ready to retire? No! Retirement is not Biblical. My hope is to work as unto the Lord until, well, I can't anymore, 15-shekel man or not.
Continue Reading