December is always a special time of year because we anticipate the Savior's birth, but it's extra-special for me because it marks the anniversary of the death of someone who was a real sore trial to me: me.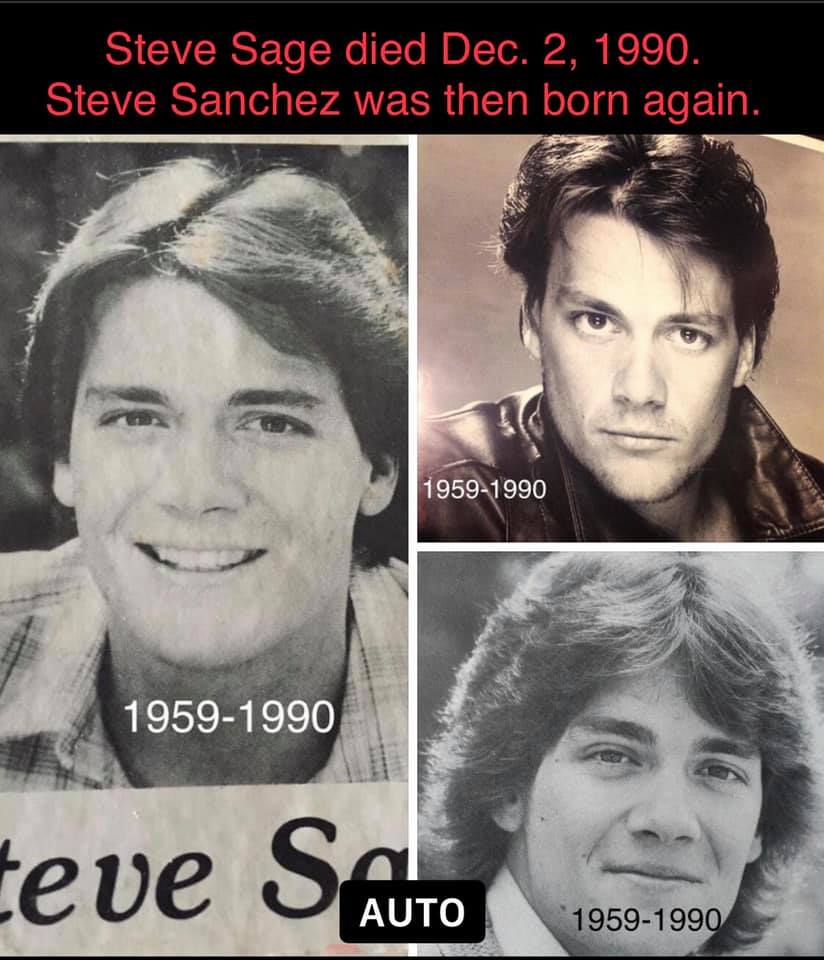 Thirty years ago, I became a born-again believer in Jesus Christ, and died to myself.
I was not raised in a Christian household. The extent of my religious upbringing was dad telling me that God could be a beer can, therefore, I was not accountable to anyone and did whatever I wanted, not aware that I would eventually wreck my life and the lives of others.
"There is a way that seems right to a man, but in the end, it leads to death." (Proverbs 14:12)
For my first thirty-one years, I did what I thought was right in my own eyes, not heeding the counsel of those who tried to steer me onto a straighter road, not realizing that "in the paths of the wicked are snares and pitfalls…." (Proverbs 22:5)
I had two stated goals before my death:
#1: Live life on the edge.
#2: Find out the dark side of life.
Both were achieved in short order.
Continue Reading