A well-intentioned friend was concerned that I shared too much in my monthly emails and that it might be better to be less honest about my struggles. Initially, I agreed, but upon further reflection, I thought that would be the wrong way to go.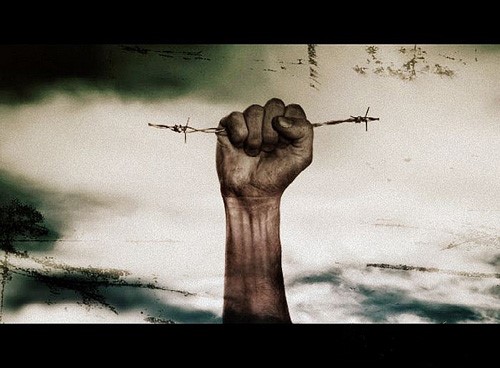 The whole purpose of a newsletter, after all, is to have family and friends pray for my struggles. What may seem like over-sharing to some is genuine, heart-felt need for me. The setbacks and disappointments are a part of ministry life and it would do no good to put on a happy face and say everything is fine when it isn't. I value my readers' prayers, concern, love and interest for my family's well-being.
Before we moved to Texas to start a new church, the son of my pastor in California sent me off with these prophetic words when I mentioned to him that, perhaps, this endeavor might go without many problems. "It's my general understanding that these things never go easy," he replied.
And, he was right!
Missionaries, church planters, evangelists, pastors—anyone who is dedicated to serving the Lord—will experience great difficulties.
Continue Reading