Our evangelism team is heading down to Huntington Beach again where we will join Ray and his Way of the Master crew for an experience to remember! Meet at Hope Chapel at noon. We will leave promptly at 12:30.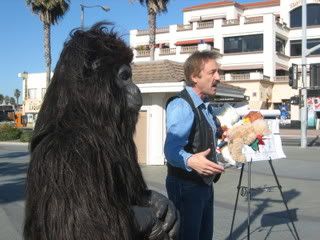 Read about the first time we preached with Ray and the various techniques he uses to attract and manage a crowd here.

And read about our Stop Light preaching across the street from Ray here.