This was a different type of witnessing encounter: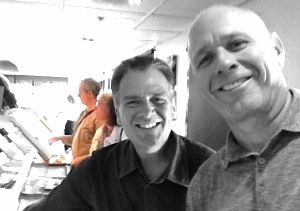 I was at Souplantation with my friend Mark Jacobs, and used a Smartphone coupon which gave us a really huge discount. After paying, I asked the couple behind us if they had a coupon.
They didn't.
I told them they could use my coupon.
The cashier frowned and gently reminded me that I could only use the coupon if I knew them.
I turned to them and asked them their names.
"Joey and Carol," they replied.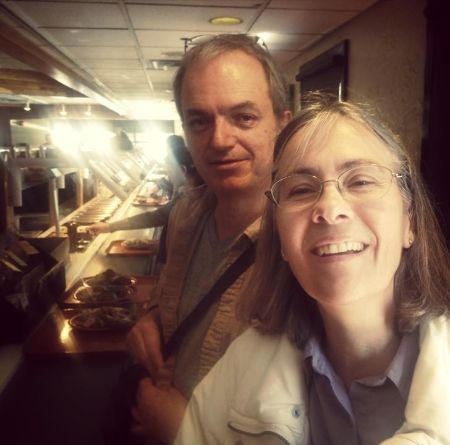 I shook both their hands, smiled back at the cashier, handed her my iPhone and declared,  "I know them!"
Joey and Carol saved about eight bucks and got a couple of Gospel tracts as well.