I thank God today for my beautiful, wonderful, awesome wife who was given to me in marriage on July 6, 1996—the second most important day of my life! (Click here for the most important day.)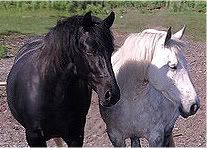 Karen, you are a total blessing to me. Your prayers for our family, my ministry, your undying and unequaled love, are beyond compare.
I love you!
—Steve
P. S. —Also, Happy Anniversaries to the Chavarrias and the Mianos!