(Note: Instead of American Idol, Part 3, I chose to post this, due to the just-passed holiday. Part 3 of the American Idol story will be on Wednesday instead.)
I remembered on Memorial Day.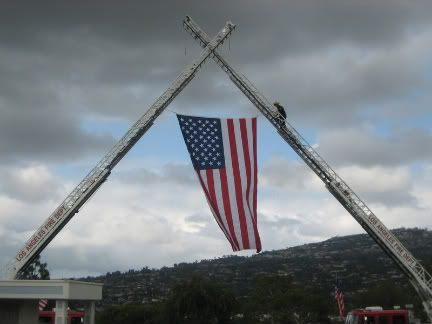 The Moving Wall, a traveling replica of the National Vietnam Veterans Memorial in Washington, D.C. was in our area.
As a family, we remembered all those who died so we could live free—those who perished in Vietnam, as well as in other wars—so I could could preach freely.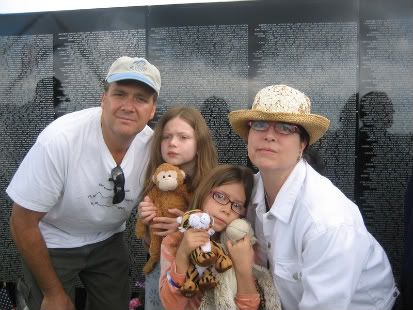 We touched those names.
Real people. Real sacrifice.
Gone. Forever.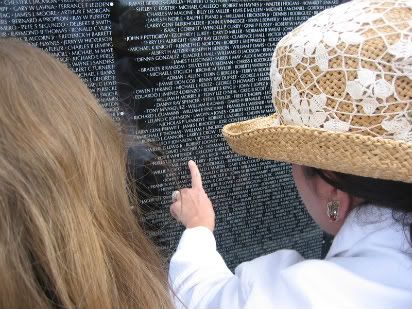 Greater love has no one than this, that he lay down his life for his friends.
Thanks a million.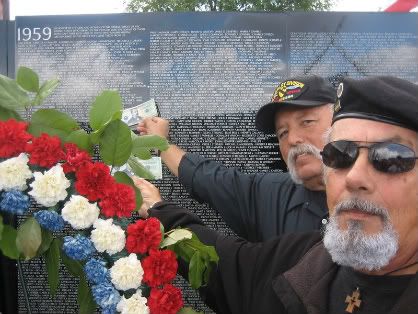 The first death in the Vietnam War was in 1959. I was born in 1959.
Over 1 million men and women have given their lives for freedom in the United States.
Freedom is not free.
Indeed.