(Read Part 1 by clicking here.)
The police got involved when I decided to preach in front of the Nokia Theater, the venue where the American Idol finals were to take place.
It wasn't because we handed out Gospel literature to teenage fans…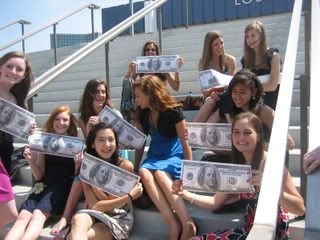 Nor was it because I shoved a tract into the window of a reluctant limo driver…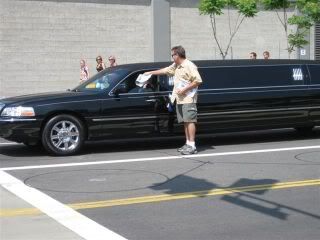 It wasn't even because I didn't have the proper press credentials…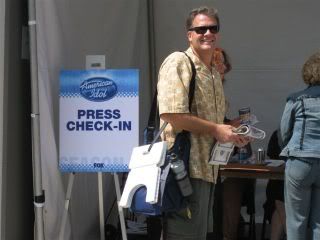 It was because of this guy, the Head of Security, that the police were called; I think.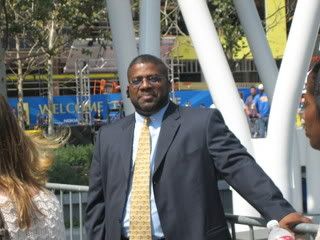 He eyed my every move; I'm sure he didn't appreciate my preachin' in on his turf.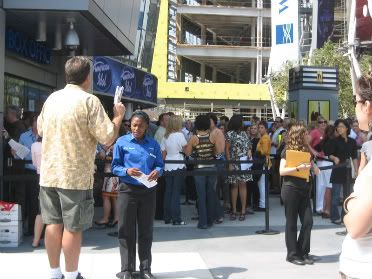 In came the SWAT team…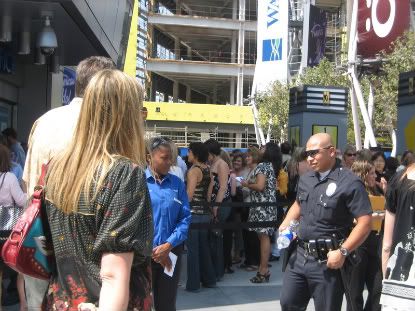 What was my crime?
"I'm on a public sidewalk, Officers," I pleaded ever-so-politely.
"We know that, Sir," they replied, even more politely. "But you'll have to stand back ten feet."
"No problem; thank you," I replied. They treated me like a king. Fortunately, not like Rodney King.
I gingerly picked up my stool…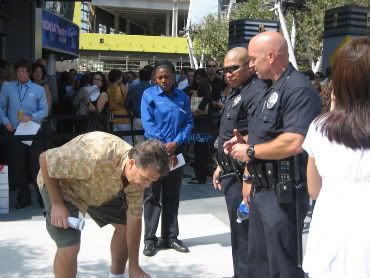 And continued preaching! The LAPD walked away.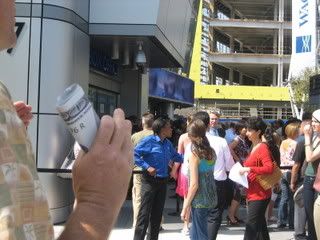 Some of you are wondering, no doubt, if I'm aware of how crazy I look preaching the Gospel in all these unorthodox places.
I take comfort in the words of Charles Spurgeon (1834 – 1892):

"No sort of defense is needed for preaching out-of doors; but it would need very potent arguments to prove that a man had done his duty who has never preached beyond the walls of his meeting-house."
John Wesley (1703 – 1791) said:

"I look upon the whole world as my parish… [and my duty is] to declare unto all that are willing to hear, the glad tidings of salvation. This is the work which I know God has called me to; and sure I am that His blessing attends it."
This is why, when everyone else is looking at their idols…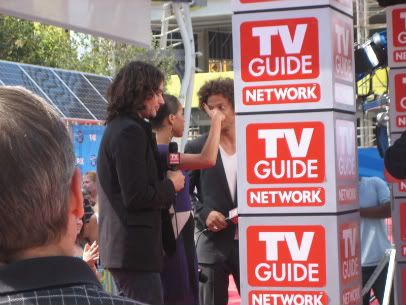 …I'd rather preach…
…even when it starts to turn ugly; and it did on the return trip back to the car. After six hours of standing in line under the hot sun, people were no longer in the mood to hear any good news, especially when they ran out of tickets for the show. "Kill him! Kill him!" they shouted at me at one point. Read the exciting conclusion here!