Eddie Roman is a producing director and editor at Ray Comfort's ministry Living Waters. His podcast, "Roman's Road with Eddie Roman" talks about Christian evangelism and apologetics through everyday conversations.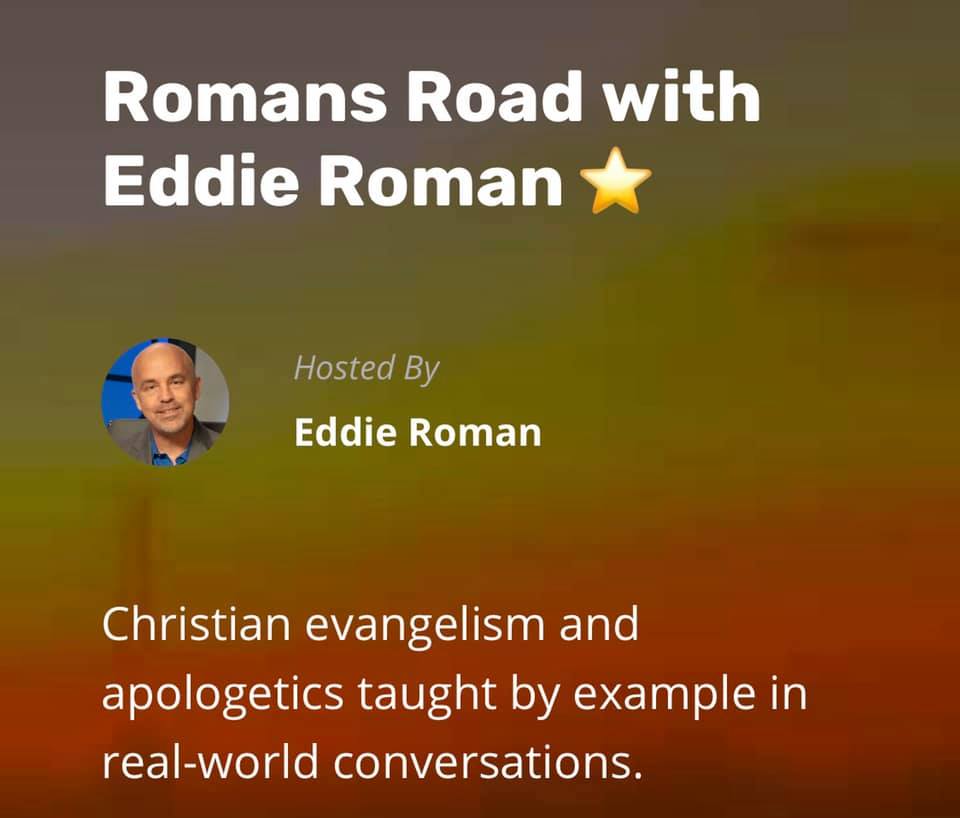 He interviewed me at the 2020 Shepherds' Conference in L.A. from his car office. I spoke about my days as an active evangelist with The Way of the Master, my church plant in Texas, my failure at evanglism in a small town in the Hill Country, how our church almost split because of my evangelism, and how I ultimately had to change my ways to be the pastor of a great fellowship, Community Church of the Hills in Johnson City, Texas.
If you are visiting as a result of this podcast, all my evangelism articles can be found in the years 2005-2013 and before. Just go to the "Archives" in the top right corner and click the "select month" drop down box. Scroll down to the 2005-2013 articles. There are thousands of them.
Thanks for dropping by!