I'm sad to leave our El Camino College evangelism ministry, but it's been over five years of fruitful ministry. Yesterday, Thursday, September 12, was my final day. I will probably never set foot on this campus again. I'll never be able to offer atheists Rich and Joey reasonable arguments for why they need to trust Jesus. Sniff!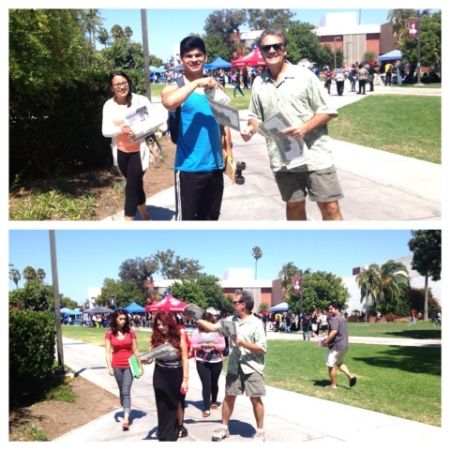 Yet I'm very happy that three godly men are taking over this fine outreach: Steve Liscom, Bob Johnson, and Chris Casella. Thanks guys! Don't let the village atheists get you down!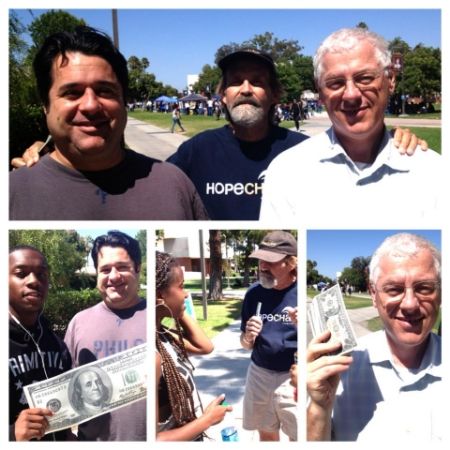 Hey! Do you know what the most offensive question on earth is?