May you all have a wonderful, peaceful, awesome Christmas!
GO TELL IT ON THE MOUNTAIN
THAT JESUS CHRIST IS BORN!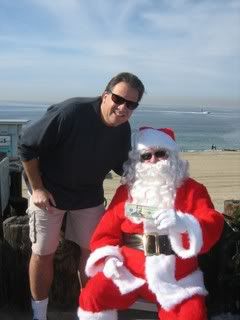 O come, thou Rod of Jesse, free
Thine own from Satan's tyranny
From depths of Hell Thy people save
And give them victory o'er the grave
Rejoice! Rejoice! Emmanuel
Shall come to thee, O Israel.