Eight years ago, on All Saints Day, 2001, God saw fit to send us a second angel! And you are worth more than all the millions in the world!
Happy Birthday!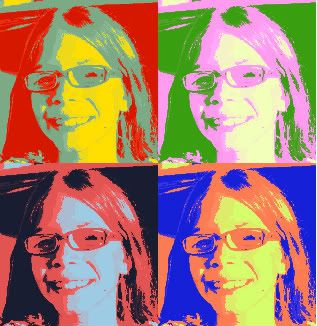 See her demonstrate—as a 5-year-old—how to hand out Gospel tracts on an escalator by clicking here!
And read why she asked this question: "Daddy? Are you going to jail?" by clicking here!