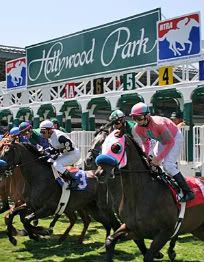 My friend, Chaplain Eddie Meza and his wife Francis, will be having an outreach  for the workers who live on this famous racetrack. We will be going to many of these events throughout the year to preach and to serve.
If you'd like to join us, meet at Hope Chapel on Monday, March 29, at 10AM at Hope Chapel to carpool. The outreach will be from 11AM to 3PM.
See the trailer of a beautiful new film about this ministry from Fellowship Studios called "The Park" by clicking here.