Every one of the people below received a Gospel tract because someone was faithful to hand them out. Since starting this Everyday Club at the beginning of 2009 nearly 150 people have signed up (including the 2010 Club) yet as of June less than 25 still report in. That, to me, is sad.
Will you remain faithful?
Please post your report for July in the "comments" section below.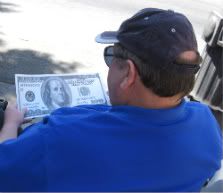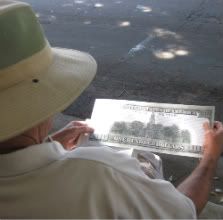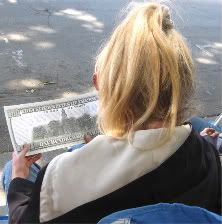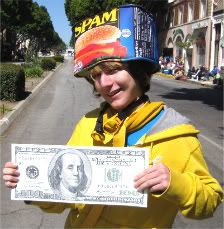 The Everyday Club is an opportunity for you to make an evangelistic commitment and report on it twelve times a year. (Minimum commitment: Hand out one tract a day.) I post each report at the beginning of each month and send you an email reminder.) Wanna join? You can sign up by clicking here.