Celebrities need to hear the Gospel too... here are a few who probably didn't respond to God's call, or never heard the Biblical Gospel at all… then again, maybe they did;we'll know for sure when we make it to Heaven. The point is: Go everywhere and preach the good news to all creation!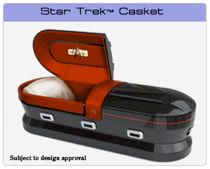 John Ritter, the popular "Three's Company" actor, died at age 54 from an undetected heart problem.
River Phoenix, age 23, died of a drug overdose outside the Viper Room in West Hollywood. Phoenix, a health nut and vegetarian, apparently died of a lethal combination of heroin and cocaine.
Marilyn Monroe's sudden death is still shrouded in mystery and controversy.
Brandon Lee, 28, son of Bruce Lee, died in a bizarre accident on set, shot with a live bullet in a stage prop gun.
Heath Ledger was found dead in his New York apartment Jan. 22, 2008.
See what the current age of dead celebrities would be by clicking here to see the Dead Celebrity Birthday Counter.