Here are some behind-the scenes photos of an upcoming episode of Season 3 of The Way of the Master television program (coming in March).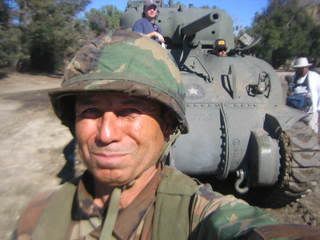 "Righteous" Richard Chavarria, our DMV preacher, was invited to this film shoot called "The Battle for the Lost." 
While the battle for souls is vicious…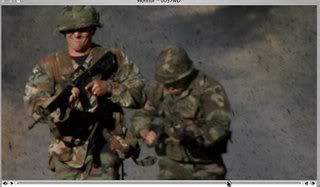 A lot of Christians couldn't care less, as they sip the wine of indulgence, unaware that the grapes of God's wrath are soon to be trampled.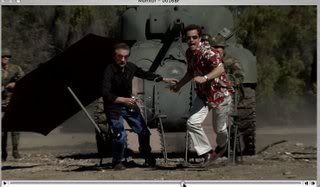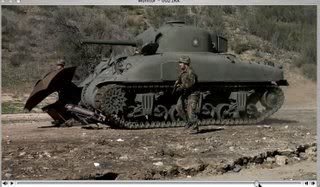 Get in the battle, Christian. Don't flee!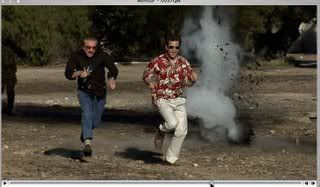 Because the real battle is not fought in front a green screen…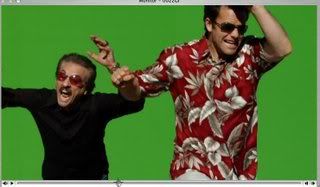 …or a blue screen…

No, this battle for the lost is real, and it's gonna get dirty!

WIPE THAT SMILE OFF YOUR FACE, SOLDIER!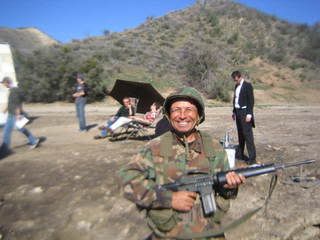 "It strikes me that conflict is the principal feature of the Christian life this side of Heaven." —Charles Spurgeon (1834 – 1892)