Staying true to the pattern, 50% made it through to the end of our evangelism class, "Sharing Your Faith Without Fear." That's 16 ready to do the work of an evangelist! Pray that they will.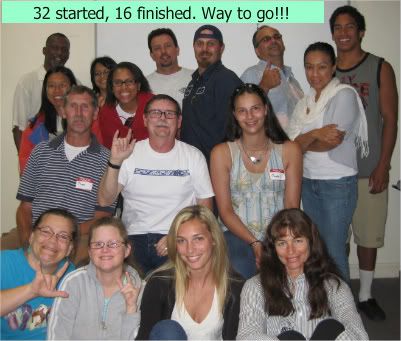 Our next class starts on Wednesday, July 8!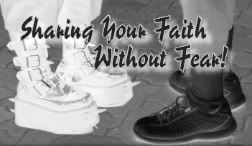 My teaching notes and student notes—over 100 pages of material—are available free of charge, except for postage. Just leave a comment if interested.