I RODE INTO TEXAS 7 YEARS AGO TODAY!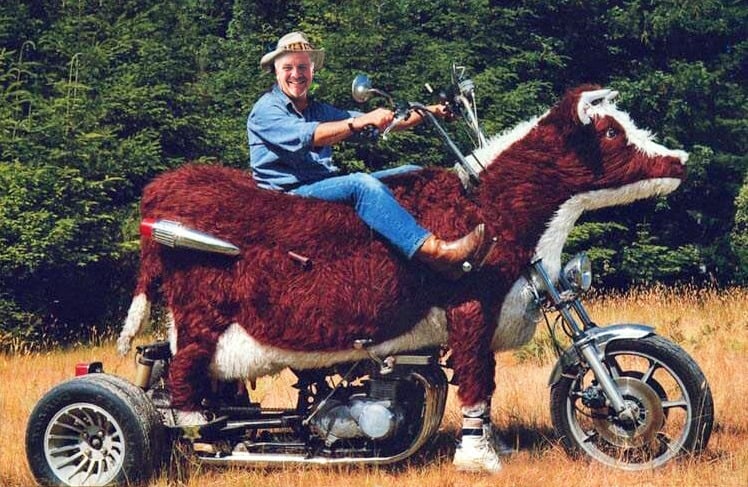 It has been noted that any great work of God takes 7 years of faithfulness.
Pastor John MacArthur said that it took him 7 years before his ministry got going at Grace Community Church. He's been there now over 50 years.
It was 7 years before William Carey baptized his first convert in India.
It was 7 years before Adoniram Judson won his first disciple in Burma.
Robert Morrison toiled 7 years before the first Chinese person was brought to Christ.
Robert Moffat declared that he waited 7 years to see the first evident moving of the Holy Spirit upon the Bechuana people of Africa.
Henry Richards labored 7 years in the Congo before the first convert was gained at Banza Manteka.
When I got hired in June, 1998 as an Associate Pastor at Hope Chapel in Hermosa Beach, CA., my pastor Zac Nazarian told me that I'd find my ministry in about seven years. On July 31, 2005–seven years later—I heard Ray Comfort's message, Hell's Best Kept Secret and my life changed when I became an ardent evangelist.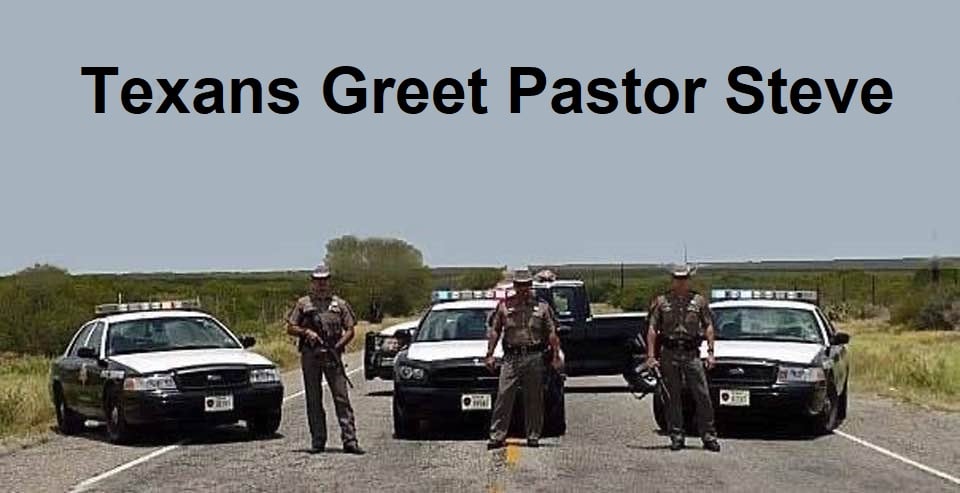 So, I've been in the Lone Star State for 7 years…and I find myself in a wonderful, loving, gracious fellowship, Community Church of the Hills, which didn't start growing numerically until—this 7th year—so much so, that we brought on staff our first Pastor of Women last Sunday!
I can't wait to see what happens in year 8—the number of Jesus!!!