I am planning on moving with my family to Texas over the next several months. I will detail the whys and hows later, but suffice it to say that my focus on this blog will be a bit broader as I ready to plant a church somewhere in the Austin area.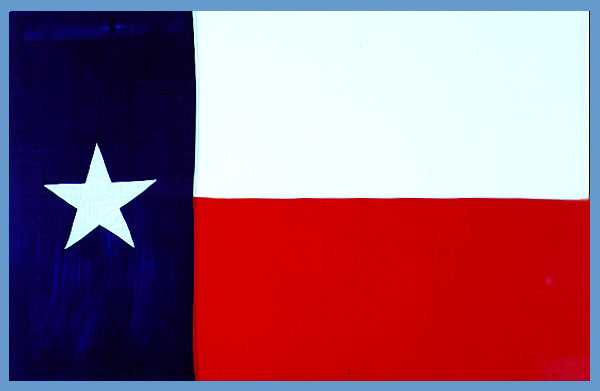 Yes, God still speaks.
I am the last person in the world who would ever think of planting a church. And in Texas?
Through a series of circumstances, counsel with people and confirmations in God's Word, I made this choice, almost surprising my Pastor (he's always believed in me), and most of all, me.
Nothing to read into this. No hidden motives. No secret sin. This is a sovereign work of God who is still in the heart-changing business. He changed my heart—and the heart of my wife and little girls.
Austin. Texas?
Yes'm.
And I'm not as nervous as a cat in a room full of rocking chairs, neither.
Except when I think about it.