The worst day in America history was commemorated on January 22, 2016. On that day 43 years ago, the infamous ruling by the Supreme Court known as Roe V. Wade passed, legalizing the killing of unborn children in the womb.
If you are not familiar with the case called Roe v. Wade that changed abortion law in America, it is this: Norma McCorvey (her pseudonym, Jane Roe), sued the state of Texas to obtain the right to an abortion since it was illegal in this state at the time if the mother's life wasn't threatened.
Since that decision, close to 60 million babies have been aborted in our nation. The human lives killed by abortion exceed the number of people living in California, Oregon, Washington, Nevada, and Utah combined.
The total lives lost in all of America's wars is less than 1.5 million people, yet this is close to how many babies are killed each year!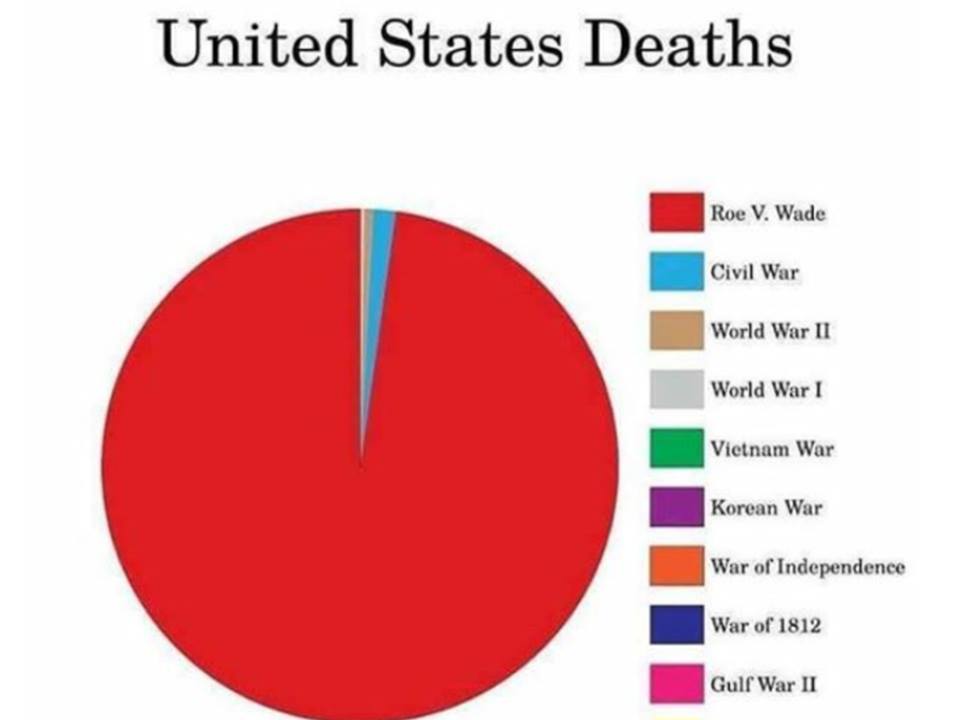 When we take the life of another, born or unborn, we are playing God, we are making decisions that rightfully belong to the One who knit us together in our mother's womb.
The Psalmist says this about our Creator concerning life: "For you created my inmost being; you knit me together in my mother's womb…."
From a Christian perspective, abortion is always wrong because it is an attack on God's work of forming a person. Abortion is wrong because abortion is murder. The fundamental reason why abortion and murder is wrong is that human beings are made in the image of God.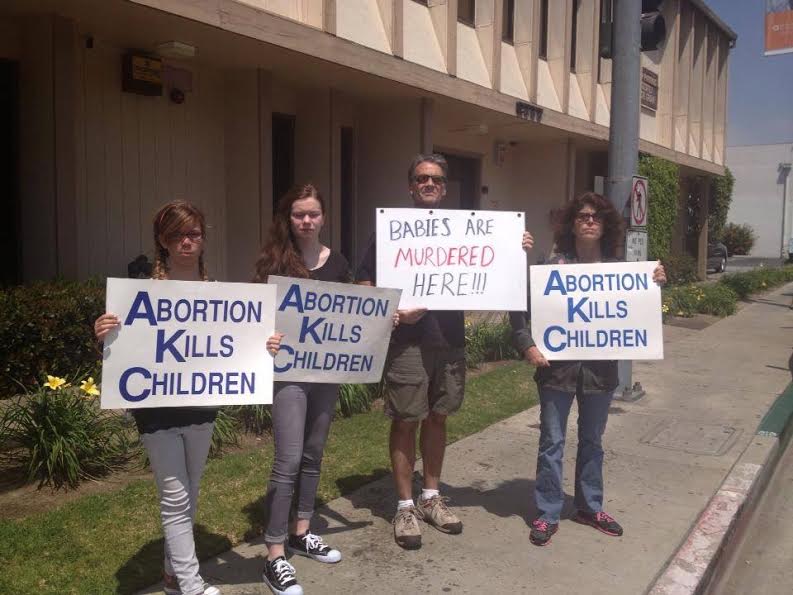 The most powerful sentence spoken in America today is this: "I do not want this baby at this time." "I don't want this baby, therefore it's not a baby."
When a mother makes that statement, "I do not want…" and terminates her pregnancy, she has become sovereign over her child, not God.
Where does that leave today? What can we do to help stem the tide of abortion?
1. Pray on behalf of the unborn, the mothers, abortionists, and for the church to get active.
2. Vote your pro-life convictions.
3. Support pro-life workers.
4. Reach out with the message of love to women who have had abortions and let them know that we are not mad at them. Remind them that we love them and want to bring them to the love of God that is in Jesus Christ our Lord. Abortion is not the unforgivable sin. We as a church have to reach out to women who have had abortions, put our arms around them and say, "We love you in Jesus' name."
Attributions: A large part of this article was inspired by John Piper's excellent work "Abortion is About God," and Randy Alcorn's "Why Pro-Life?"