This Saturday we will be taking advantage of the evangelistic opportunities that will present themselves on Hollywood Blvd. as tourists from around the world visit for the holidays.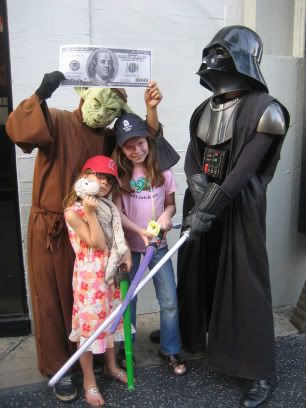 Join the evangelism team as we preach at Pink's World Famous Hotdogs, in front of Grauman's Chinese Theater, at traffic signals, and up and down Hollywood Blvd.
Meet at Hope Chapel at noon. We leave promptly at 12:30. Click here for all future evangelism adventures.
THEN ON THURSDAY…
WE WILL BE GOING TO THE TOURNAMENT OF ROSES PARADE VIA METRO RAIL!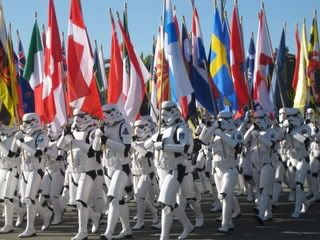 Meet at the MetroRail station in Redondo Beach (2406 Marine Av., 5301 Marine Av.) at 5AM; we will leave promptly at 5:15 AM. The DayPass is only $5.00. Bring a backpack, water, an empty bladder (there are no restrooms on the rail), and warm clothes for the morning. We will eat lunch in Pasadena, returning between 3-4PM. Fun for the entire family! If you live outside of Redondo Beach and want to meet us, leave a comment and I'll send you details for your area. (Read about our 2007 adventure (with photos) by clicking here!)