IN ALL MY EXCITEMENT I FORGOT the one thing that's really needed!
I need 100+ people who will commit to praying for my family and I as we plant Hope Chapel Hill Country. Of all the things on my "To Do" list, I forgot to ask for prayer support!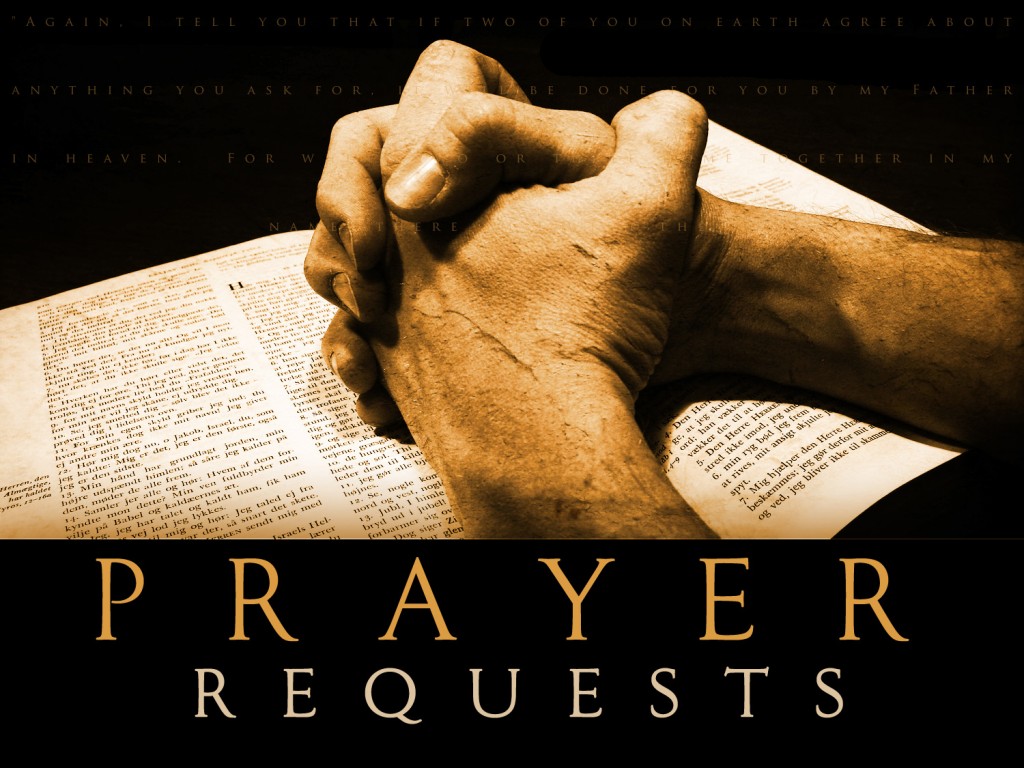 If you are willing to partner with us by praying for us, will you please email me at PastorSteveAtHope@Yahoo.com and let me know? I will also send you regular updates, short emails telling you how we are doing and what prayers we need and which have been answered.
Currently, I need a worship leader! I'm thinking of making this request on Craig's List! I will send you more as you email me. Thank you, thank you, thank you!