What's a PhotoBomb you ask? This is a PhotoBomb: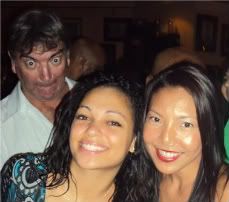 This is also a PhotoBomb: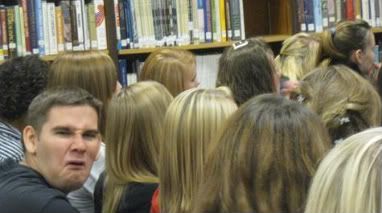 This is how the Urban Dictionary defines a PhotoBomb: (verb) to drop into a photo unexpectedly; to hop in a picture right before it is taken; any time the background of a picture hijacks the original focus.
This is PhotoBomb evangelism: Drop into a photo, smile, then give everyone a Gospel tract afterward.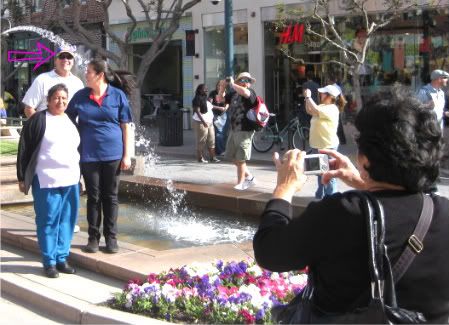 They will then invite you into their shot.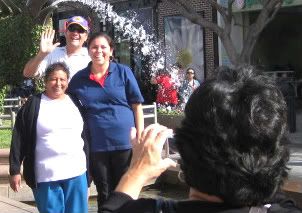 Years later, families and friends will always remember the time some crazy Christian loved them enough to drop into their picture to give them a fighting chance for Heaven—by handing out a Gospel tract with a big ole winning smile!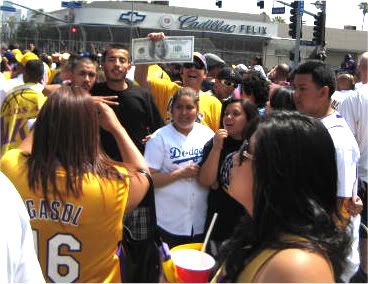 First three images from ThisIsPhotobomb.com