A BELOVED FAMILY LEFT OUR FELLOWSHIP…and did it the right way: by actually telling the pastor!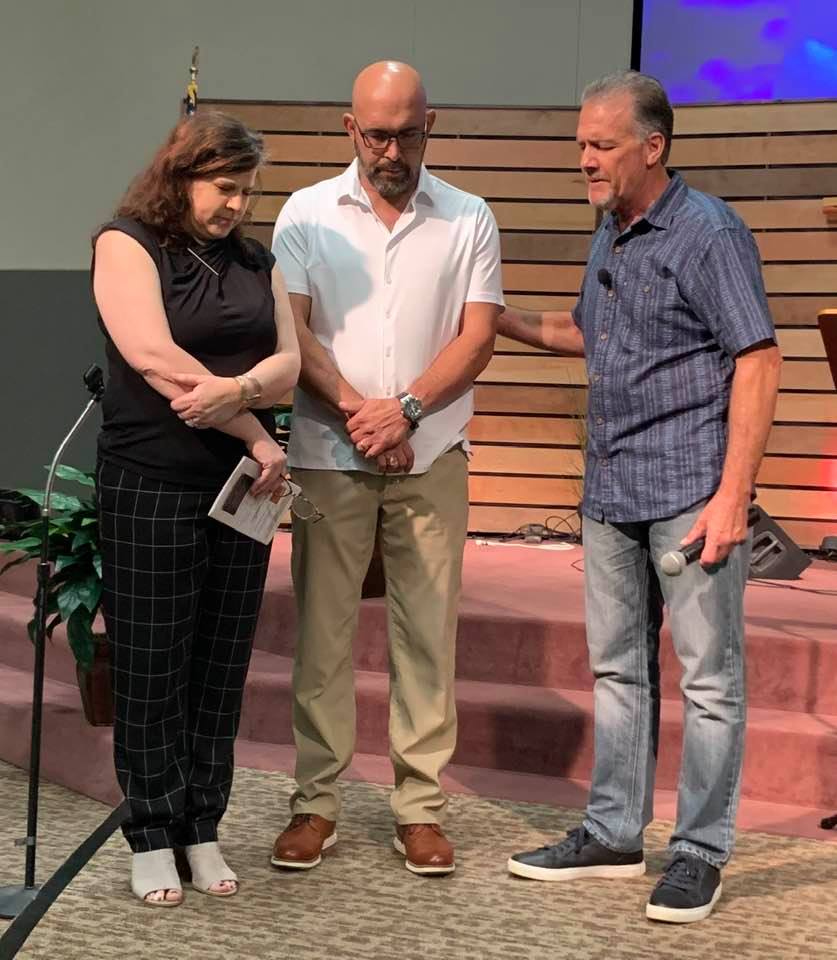 AJ and Angela De LaCruz bought a new home over an hour away from Community Church of the Hills. Instead of fading away and never returning again, with members left to wondering what happened to them, they did the right and proper thing, something that the vast majority of church-goers do not do: They allowed the pastor to send them off with a blessing, even standing in front of the congregation to be prayed over before beginning their new venture.
Yes, it was a miracle.
The sad reality is, most people just leave. They may have good reasons or bad, but pastors do want to know when you go away, and would like to know why as well, even if it's something we've done wrong…especially if it's something we've done wrong!
Continue Reading