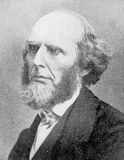 Charles Finney (1792-1875) wrote: "Make it an object of constant study, and of daily reflection and prayer, to learn how to deal with sinners so as to promote their conversion. It is the great business on earth of every Christian, to save souls.
"People often complain that they do not know how to take hold of this matter. Why, the reason is plain enough; they have never studied it. They have never taken the proper pains to qualify themselves for the work. If people made it no more a matter of attention and thought to qualify themselves for their worldly business, than they do to save souls, how do you think they would succeed? Now, if you are thus neglecting the main business of life, what are you living for? If you do not make it a matter of study, how you may most successfully act in building up the Kingdom of Christ, you are acting a very wicked and absurd part as a Christian."
—From his sermon "To Win Souls Requires Wisdom"
Here are the last two evangelism classes of the year, one adult, one children. Again I ask the question: Who will persevere to the end given the norm of a 50% drop-out rate?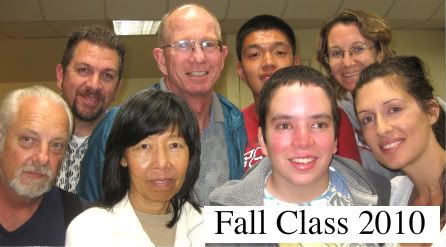 Write your evangelistic stories and put them in the "comments."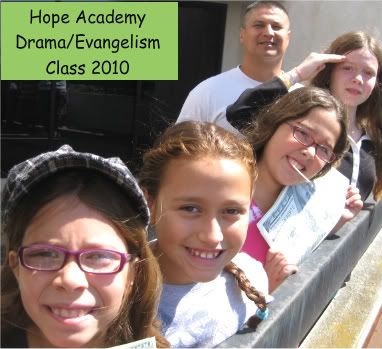 Every third week I'll bring this post back to the top of the blog. Remember students, you get one bonus point for every three sentence adventure that you write about.
Even if you are not a student in my class I welcome you to share your own evangelistic adventure in the comments section.
My teaching notes are now available online by clicking here. I can even mail you a hard copy for free! Send me an email at PastorSteveAtHope@yahoo.com if you'd like them.