I gave my last sermon at Hope Chapel last Labor Day Weekend called "Not By Sight." It summed up my tenure at Hope Chapel: how I got saved there, met my wife there, got hired there, dedicated my kids to the Lord there, and then later, baptized them there.
It's been a wonderful ride.
I also go through the entire "Faith Chapter," of Hebrews 11 in about 20 minutes and explain how God called me to Texas.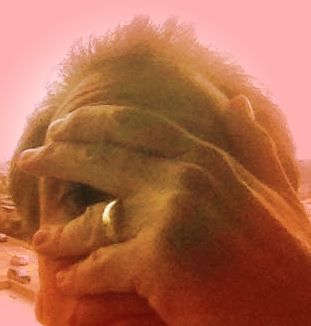 In essence, this a message on how I've learned to walk by faith.
You will be encouraged. If not, double your money back.