50-year-old Walter White was having a mid-life crisis: His wife was pregnant, his teenage son has Cerebral Palsy; and, as an under-achieving educational professional, he faced a huge financial disaster when he was diagnosed with lung cancer.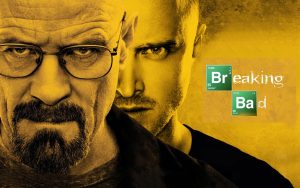 That's the premise of "Breaking Bad," the highly rated drama based on the  American Nightmare. This is the tale of a man who takes matters into his own hands when the going gets tough.
On a whim, Walter goes on a ride-a-long with his D.E.A. agent brother-in-law and witnesses a meth bust. When he finds out how much money can be made in the drug business, this mild-mannered chemistry teacher "breaks bad" by becoming a methamphetamine chemist.

Ultimately, everyone he knows is negatively affected by his bad choices and deceitful ways made out of desperation, made without God.
What would you do if you were in his shoes? He's always played by the rules, has always done life the right way, but, now, he's been dealt a lousy hand.
If you are a Christian then you know God is sovereign over everything that happens in our lives; so you can trust him even when things are most difficult. There is never a need to ever "break bad" because God is good all the time. All the time, God is good.
Psalm 145 says: The Lord is righteous in all his ways and faithful in all he does. The Lord is near to all who call on him, to all who call on him in truth.
What is the correct biblical response when things go bad? Praise him. Thank him.
"What? Are you crazy, Pastor Steve?" Actually, no, I'm not.
How you respond when you are at the end of your rope, when you're fit to be tied, when the bottom falls out, and the other shoe drops will say a lot about how your relationship is with the Lord.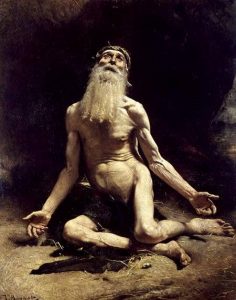 When Job lost everything he fell to the ground in worship and said: "Naked I came from my mother's womb, and naked I will depart. The Lord gave and the Lord has taken away; may the name of the Lord be praised."
William Dix wrote the Christmas carol, "What Child is This?" when he was stricken with a serious illness at age 29, bedridden and severely depressed.
Though blind from a doctor's error at six weeks old, Fanny Crosby could've been bitter her entire life. Instead, she penned over 3,000 hymns in praise of her God, including "Blessed Assurance."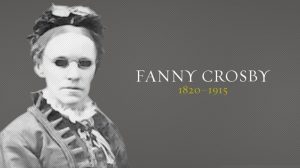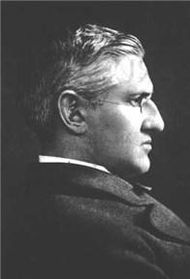 Horatio Spafford lost nearly everything in the Great Chicago Fire of 1871 and lost his four daughters when their ship sank. He had good reason to be angry at God. Instead he penned the hymn, "It is Well with My Soul."
And right before a fellowship of North Korean believers were about to have their bodies crushed by a steamroller as they lay on the ground as punishment for their faith, their lips uttered the words of this hymn: "More love to thee, O Christ, more love to thee; Thee alone I seek, more love to thee."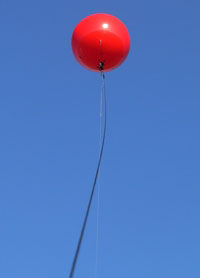 I read about a Christian conference where helium balloons were given to the people. They were to release them during the service when they felt like expressing the joy in their hearts.  All during the service balloons were let go but when it was over, one third of the people were still holding on to their balloons!
Please, everyone, don't hold on to your praises. Sing them out with all your heart! Why?
Because God is good, all the time. All the time, God is good.