While I was resting at home on Independence Day (after handing out an exhausting three Gospel tracts) our intrepid Canadian evangelist, Paul Latour, was busy doing his personal work. Here's his report:
A Canadian got ya covered Steve!
On July 4th I trecked out to Parliament Hill (the Canadian version of your House of Congress and the Senate here in our nation's capital, Ottawa) and purposely went out seeking American tourists to hand out American million dollar tracts.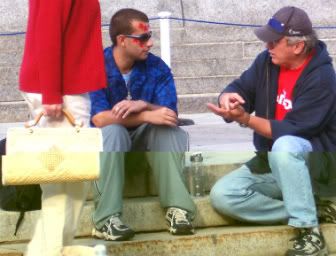 All I had to do was mill about the crowds and listen for American accents. So easy because you people talk kinda funny.
I approached couples (or groups of people) taking turns taking photos of themselves in front of the Parliament Buildings. I would offer to take a photo of them together.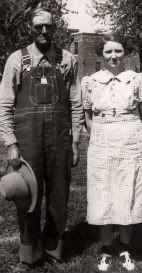 Nobody refuses that! After taking their pictures I would ask them what part of the USA they were from and a conversation was underway.
Before leaving I would ask them a question: "Which American President's portrait is on the American million dollar bill?" The response being: "There's no such thing". Out from my pocket came the millions to hand out. Always a great reaction!
Then I tell them it's a gospel tract and present them with the gospel. I talked to people from New York, Boston, Philidelphia, etc. …all thankful about their photo, our encounter, their American millions and the message they received to ponder.
Sometimes, it takes a Canadian to do an American's job. Good thing God provides backup support— even if it's from 3000 miles away.
Happy (belated) Independence Day!