I adapted this article into a flyer to hand out to visitors to our church and to those in our community. The flyer's title is "5 Reasons for NOT Going To Church."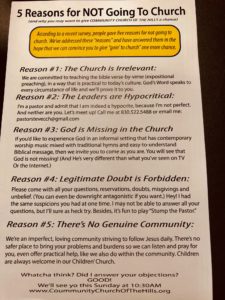 A new survey lists five reasons why people don't go to church anymore; perhaps these are your reasons, too. Let me convince you of Community Church of the Hills' differences and why you might want to grow with us.
#1: The Church is Irrelevant: As a non-denominational Christian church we are committed to teaching the Bible, verse-by-verse, in a way that is practical, relatable and understandable to today's culture. God's Word speaks to every circumstance of life and we'll prove it to you!
#2: The Leaders are Hypocritical: The Pastor, Steve Sanchez—me—admits that I am indeed a hypocrite, because I'm not perfect. And neither are you. Let's meet up!
#3: God is Missing in the Church: If you'd like to experience God in a small yet growing church that has Christ-exalting contemporary worship
music mixed with traditional hymns, Communion every week, and a thirty minute expository message, then we invite you to come as you are, dressed as you are, to our ninety minute service. You will see that God's not missing! (And He's very different than what you've seen on the Web.)
#4: Legitimate Doubt is Forbidden: Please come with all your questions, reservations, doubts, misgivings and unbelief. Hey! I had the same suspicions you had at one time. I may not be able to answer all your questions, but I'll sure as heck try. Besides, it's fun to play "Stump the Pastor."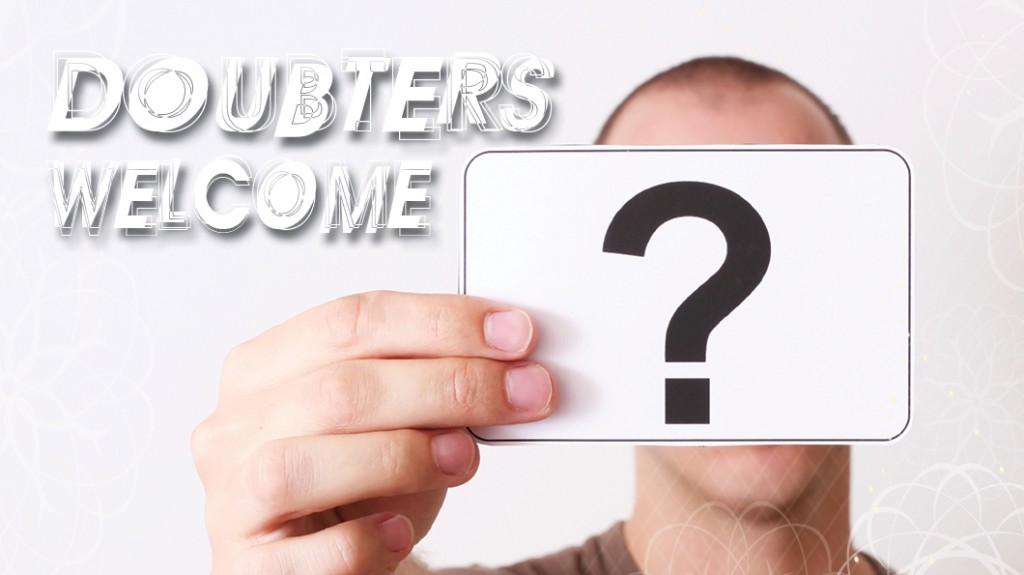 #5: There's No Genuine Community: We're an imperfect, loving community striving to follow Jesus daily. Our goals are to love God, love people and serve the world.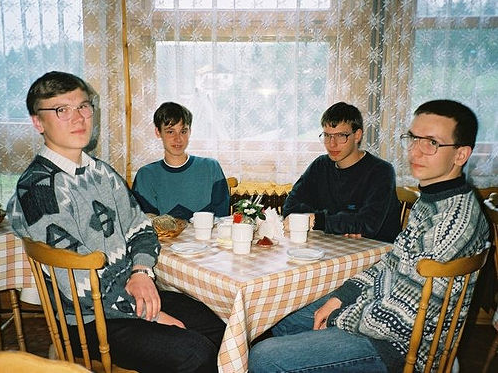 There's no safer place to bring your problems and burdens so we can listen and pray for you, even offer practical help, like we also do within the community. Children are, of course, welcome.
Based on "5 Reasons People Have Stopped Attending Your Church" (Especially Milennials)