When I got the call from God to move to Texas on June 21, 2013, to plant Hope Chapel Hill Country (read about "my call to Texas" in part 1 by clicking here), I had no idea what was in store for me. I just wanted to be obedient. Within about two months, we sold our home, bought a new one, and we all moved. I have now been here over six months and our church just finished our first quarter.
Texas is a whole 'nother country from Los Angeles, California, where I have lived my entire life. Here are just a few things I've noticed that are different after living here for six months.
1) Everyone's a Baptist.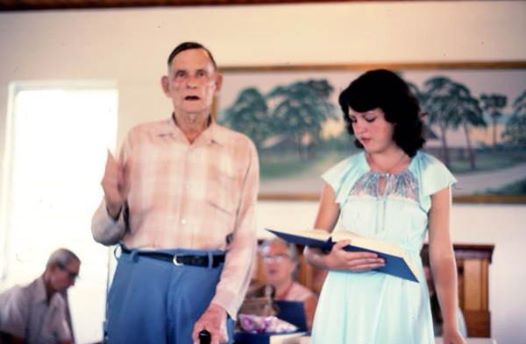 Or a former Baptist. The rest are Methodist. And if not, then First Baptists.
There are a lot of people who call themselves Christians. And let me tell you, it is refreshing since where I used to live, L.A., is a primarily atheistic culture.
2.  Cedar Fever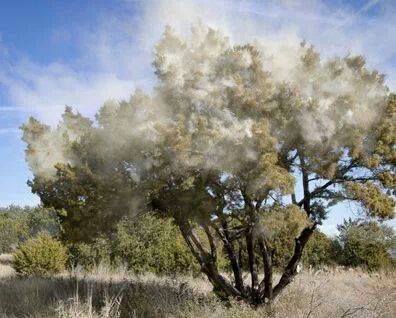 I'm told that the pollen levels are some of the worst in the nation due to a proliferation of Mountain Sycamores in the Hill Country. Thankfully, it takes about two to three years to develop an allergy. I'll keep you posted in 2015. Achoo!
3. Scorpions in the house! No explanation needed. Just don't put your pants on the floor. Or blankets. Or shoes. Or kids.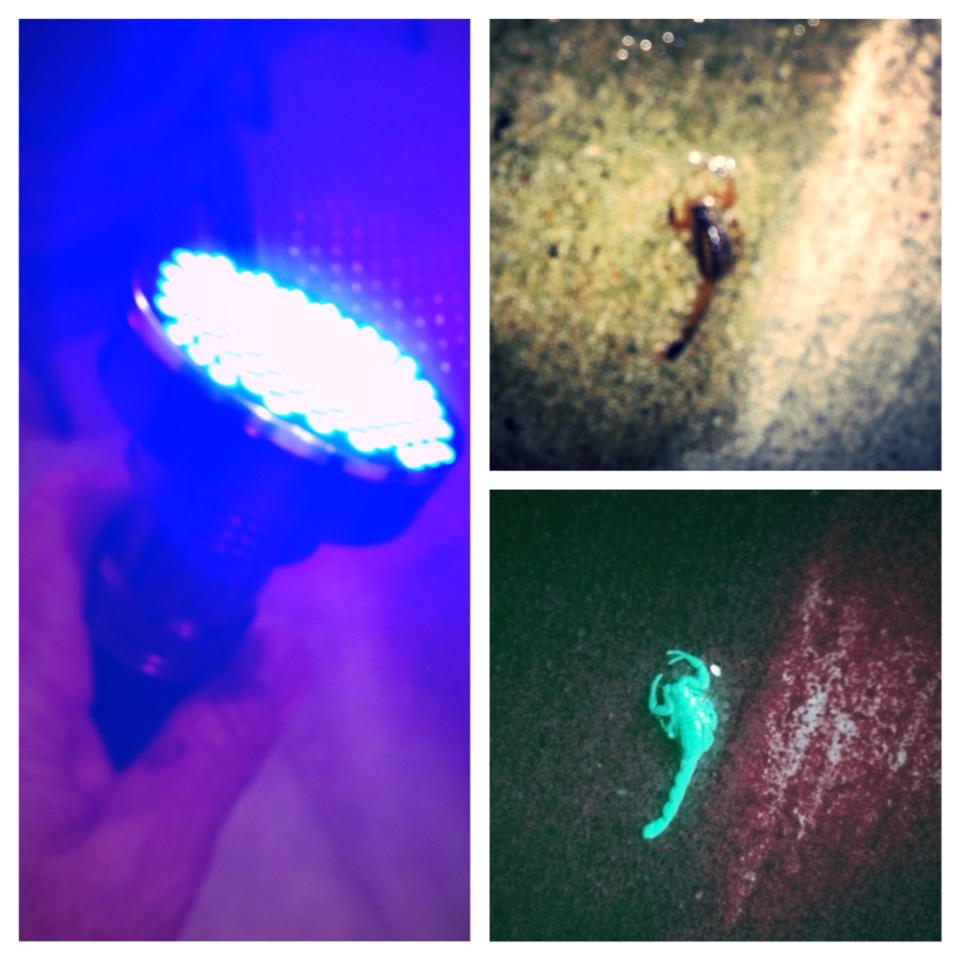 4. Deer in the backyard. Also, wild turkeys.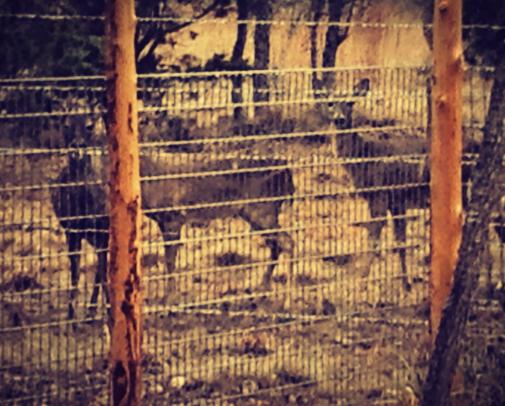 Sadly, we are starting to see Austin in our backyard, too, due to a construction boom. And they are all moving from California!

5. Huge, ridiculous shifts in weather.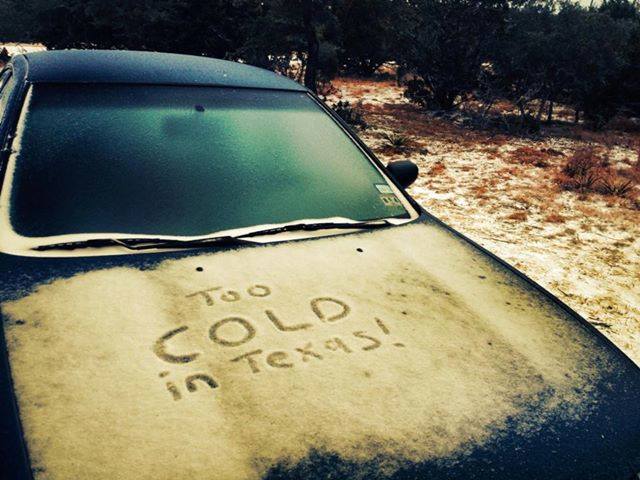 I was surprised to find that Auto Club doubled our home insurance after moving from SoCal. "Yep," an agent explained, "Texas gets the worst weather in the country."
When I got to my office at 8AM one Sunday morning before church, it was about 74 degrees and humid, so I wore shorts. At 10AM I went outside and the temp had dropped to the mid-forties. After service ended at 12:30PM it was in the 30s. When I got home at 5PM, it was 28 degrees. This was a 46 degree shift in temperature in less then 9 hours…in the daytime! And yes, I changed into long pants.
6. Gas is cheaper. Electricity, too. Water is three times higher.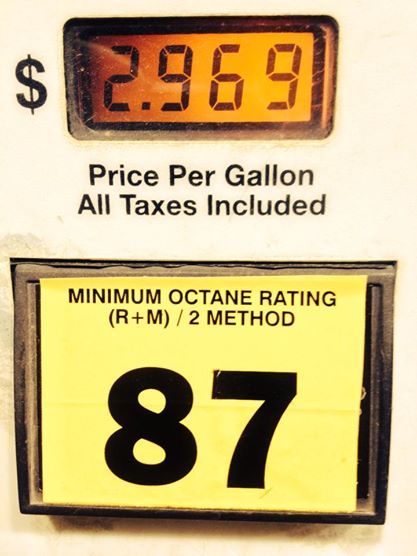 7. Unparallelled beauty in the Texas Hill Country.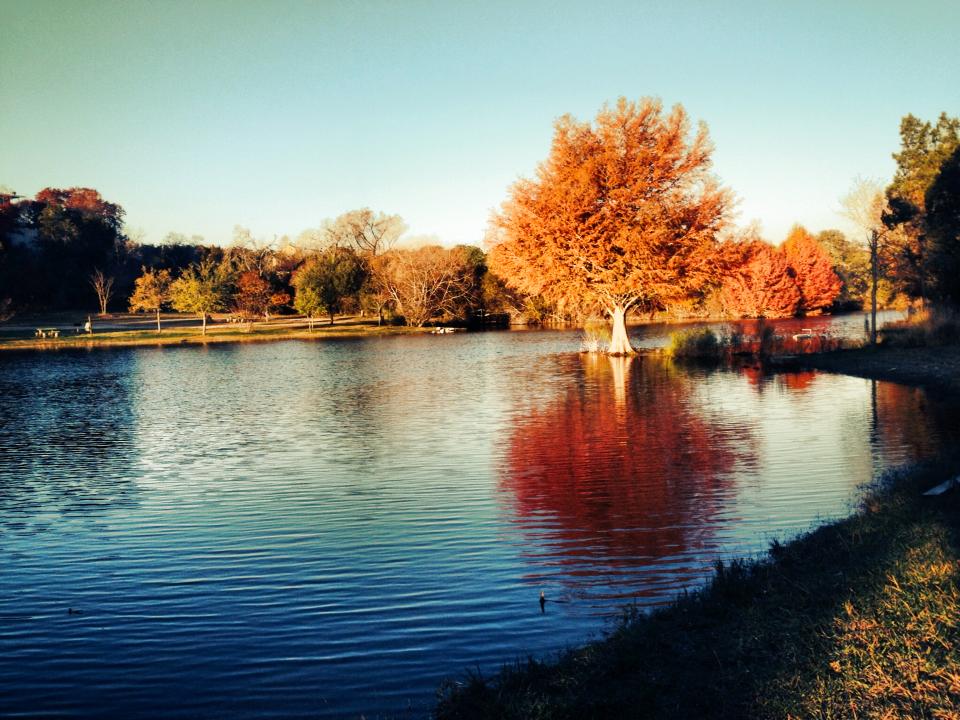 (Both images are from our sub-division.)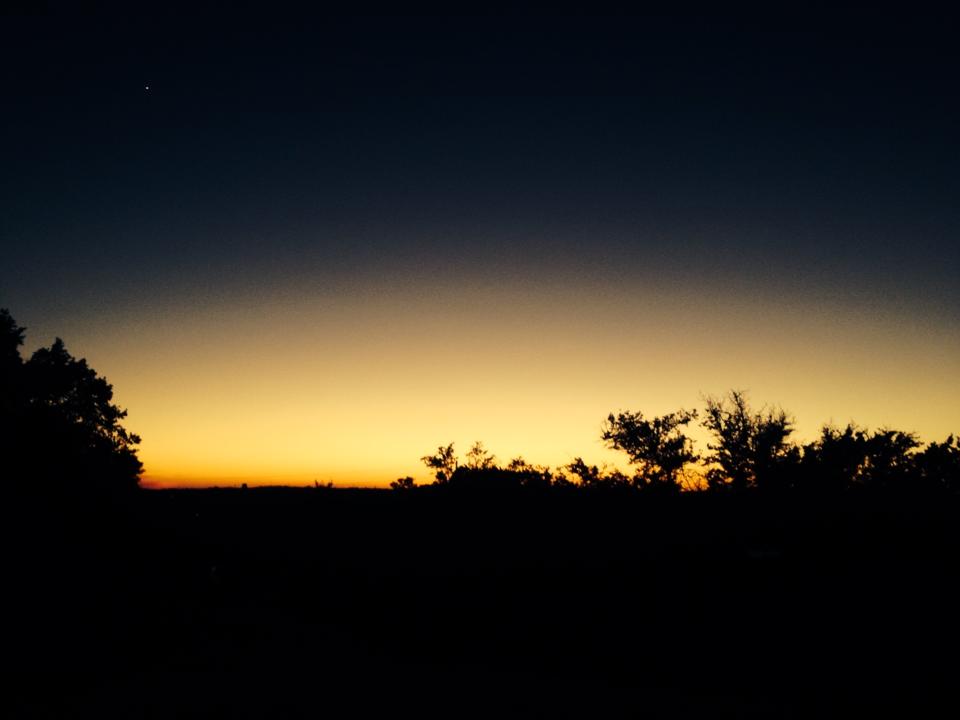 Also, Texas is known as "The Friendly State." I have found this to be true. It has been so easy to make friends with strangers, neighbors and the local pastors. Most people wave when they drive by your car. "Thank you" is heard a lot. Also, Texas is #1 in job creation and dead-last in signing up for ObamaCare.
8. My vote mattered. For the first time in my Christian adult life, all my votes counted; that is, every proposition I voted "Yes" on, won! (Yes, this was a GOP Primary, but hey! This is exciting! Never happened in California. EVER!)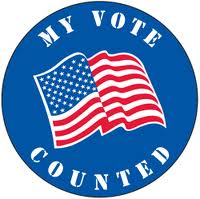 Take the last election for example:
Proposition 1: RELIGIOUS FREEDOM. Texans should be free to express their religious beliefs, including prayer, in public places. RESULTS: 97% voted YES!
Proposition 2: SECOND AMENDMENT. Texas should support Second Amendment liberties by expanding locations where concealed handgun license-holders may legally carry. RESULTS: 87% voted YES!
Proposition 3: FRANCHISE TAX. Texas should abolish the state franchise tax, also known as the margins tax, to encourage business growth. RESULTS: 88% voted YES!
Proposition 4: WELFARE REFORM. Texas recipients of taxpayer-funded public assistance should be subject to random drug testing as a condition of receiving benefits. RESULTS: 95% voted YES!
Proposition5: NO LAWMAKER EXCEPTIONS. All elected officials and their staff should be subject to the same laws, rules, regulations, and ordinances as their constituents. RESULTS: 99% voted YES!
Proposition 6: OBAMACARE. The Affordable Care Act, also known as "Obamacare," should be repealed. RESULTS: 93% voted YES!
9. That I would miss California so much, especially my church family and friends.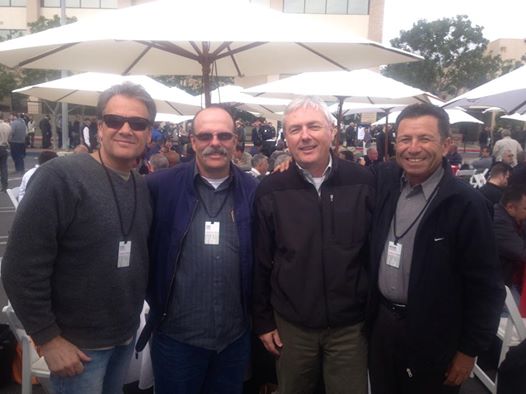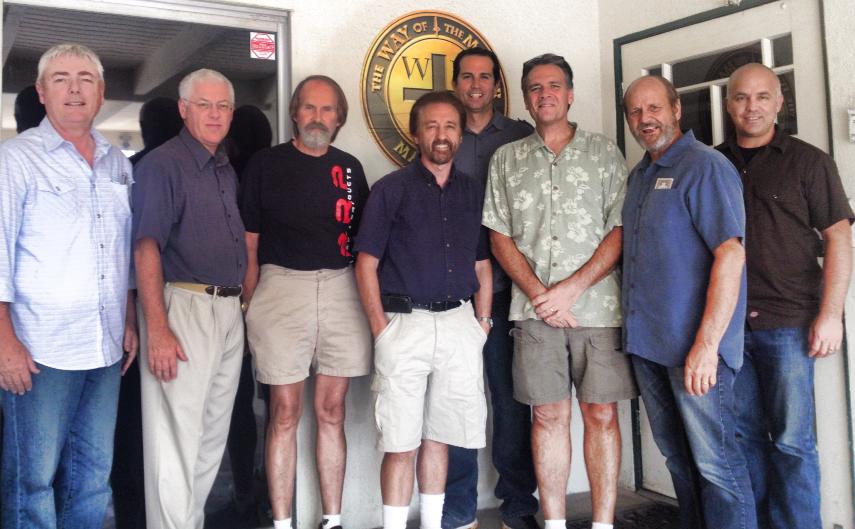 10. How much I would enjoy planting Hope Chapel Hill Country!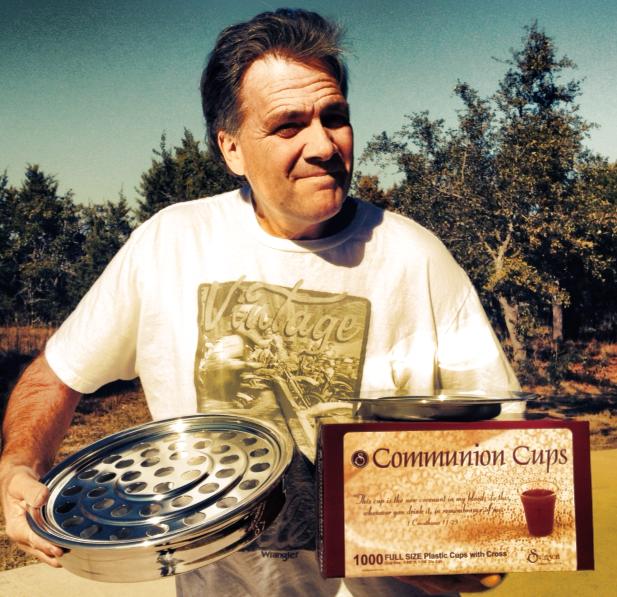 After struggling for 1 1/2 years, it didn't pan out. But God was faithful. Read about what happened by clicking here.