I have a new Pentecostal friend who has proven to me that he walks with the Lord.
I met Amalio a few weeks ago when I was searching for a contractor to help put in new flooring in our church building due to a flood from a neighboring business. Also, I needed some minor remodeling done.
The first contractor I met gave me a quote of $12,000.00,  a bit more than I could afford. The second man surveyed the space, wrote down some figures but never got back to me. The third also had a quote that was too high.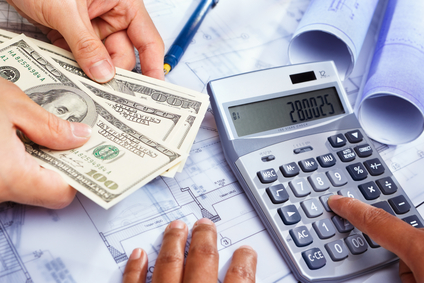 I did not know what to do so I called a former congregant who was a handyman and he suggested Amalio. When I met him he made me an offer I couldn't refuse: He would provide me with two days' free labor if I purchased the materials at Home Depot.
DEAL!
"But why would you do this, Amalio, you don't even know me!"
He looked at the walls of Hope Chapel Hill Country, smiled, and said, "It's for God's Kingdom!"
"Let me pay you, though; what is your daily rate?"
"No, I can't," Amalio insisted, "I believe God wants me to do this for free."
And he did. Top notch high quality work! I bought Amalio and his co-worker lunch each day and he could not stop talking about Jesus. His eyes would light up; he was enthusiastic; he had joy, joy, joy, joy, down in his heart—that bubbled up to his face.
Yes. Amalio was a Christian anomaly.
I instantly felt a bond with this brother and we spent so much time encouraging each other that week, I had to work extra hours on Saturday to get my sermon done for Sunday.
A generous person will prosper; whoever refreshes others will be refreshed. (Proverbs 11:25)
He said he would pray for our little congregation, then asked, "Do you ever get dreams and visions?"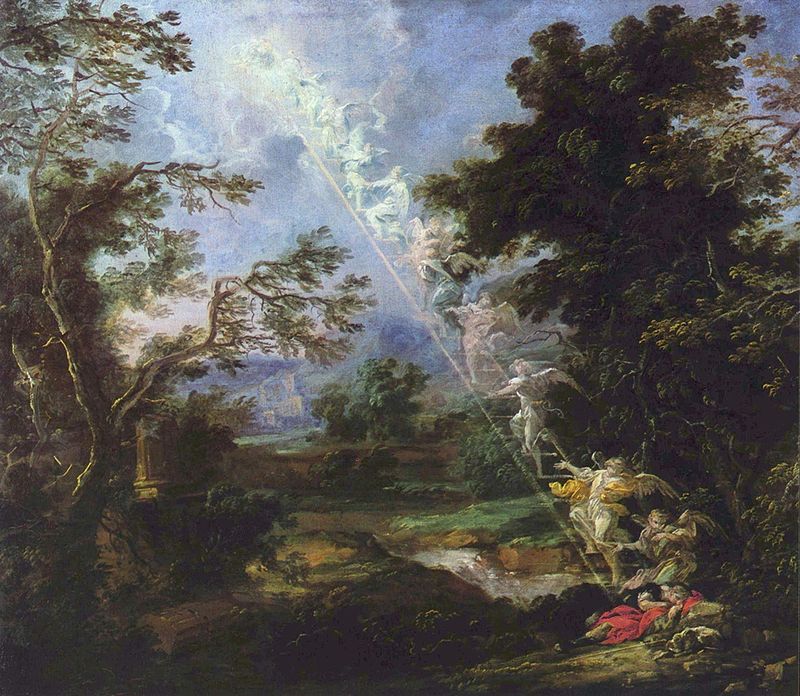 "Not really," I replied. "I hardly even remember my dreams. I believe God speaks primarily through his Word and I just try and obey what I read. I'm not opposed to dreams or visions, it's just that God doesn't work that way with me."
He told me I should pray for a dream. I shrugged silently to myself.
That night I dreamt: I was at Hope Chapel Hill Country's building, but it looked very different, you know how dreams can be. There were about forty or fifty people having a good time, some had guitars and were playing them; moms had happy babies, it was a mixed age group and everyone was joy-filled. My daughter DD was in our sound booth trying to get everyone to settle down so we could start worship. I was in front trying to get everyone's attention so I could preach.
Then I awoke.
I was encouraged. I was hopeful. I so wanted this dream to be true.
But was this dream from God?
Only time will tell.
In the last days, God says,
    I will pour out my Spirit on all people.
Your sons and daughters will prophesy,
    your young men will see visions,
    your old men will dream dreams.
(Acts 2:17)