This is the third and final installment of my testimony, how I came to Christ. Some people say life is easier when you come to Jesus. HAH!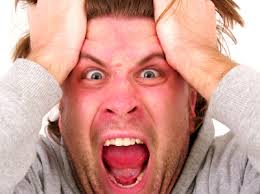 Part 1 ended with me taking a handful of sleeping pills and calling my Mom to say goodbye.
In part 2 I tell what happened afterward as I slid hell-bound into a downward spiral of drug addicted paranoia. This is where I crossed over the line, realizing that I was no longer a good person, even by my own standards.
This thirty minute radio broadcast from KDRP, our local radio station, is where I have a weekly produced radio program. You can listen to all my shows by going to ShineYourLightRadio.com.
This story, by the way, is designed to intrigue unbelievers and the unchurched to seriously consider where they stand with God.
Image credit: http://empowerdnetwork.blog.com/