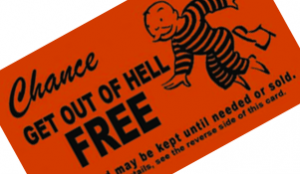 With great pleasure I get to announce that nearly 26 new people have signed up for The Everyday Club 2011. This, in addition to the over 150 previous members, brings our total up to almost 200 Christians willing to share their faith everyday! (Full disclosure: Not everybody continues to do it. Still, these people get my monthly email reminding them of their commitment until they tell me to stop.)
BUT HERE'S SOMETHING EVEN COOLER! I am now partnering with Bezeugen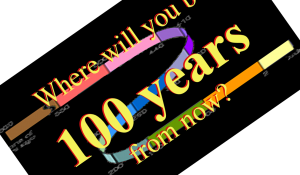 Ministries to provide everyone who signed up in The Everyday Club with 30 free high-quality business card-type  Gospel tracts a month delivered to your home! (Click here to sign up for your 30 free tracts.)
Bezeugen is German for…
…testify; to bear witness to; affirm as fact or truth; attest. And this great organization has the same goal for Christians as I do: To get Christians to share their faith daily.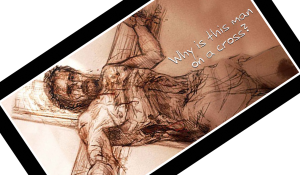 So, may I encourage you to sign up for The Bezeugen Tract Club to receive your monthly supply of Gospel tracts by clicking here? And remember to post how you did with your evangelistic commitment in the comments section below.
*****
Want to join The Everyday Club? The minimum goal is to hand out one tract a day and report on it monthly. To sign up, click here.