BISMARCK, N.D. (AP) – North Dakota on Friday moved closer to adopting what would be the most restrictive abortion laws in the country, with lawmakers sending the Republican governor measures that could set the state up for a costly legal battle over the U.S. Supreme Court decision that legalized the procedure.
The North Dakota Senate overwhelmingly approved two anti-abortion bills Friday, one banning abortions as early as six weeks into a pregnancy and another prohibiting women from having the procedure because a fetus has a genetic defect, such as Down syndrome. North Dakota would be the first state in the U.S. to adopt such laws.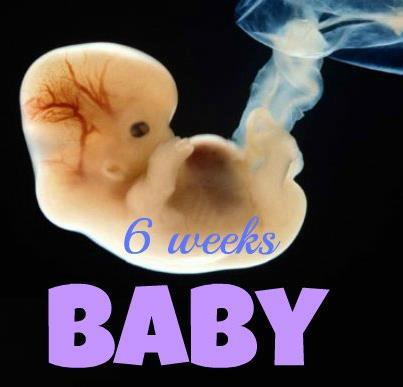 Supporters said their goal is to challenge the Supreme Court's 1973 Roe v. Wade ruling that legalized abortion up until a fetus is considered viable, usually at 22 to 24 weeks, though anti-abortion activists elsewhere have expressed concern about the strategy.
"It's a good day for babies," said Rep. Bette Grande, a Republican from Fargo who introduced both bills. The state's only abortion clinic is in Fargo, and abortion-rights advocates say the measures are meant to shut it down. Read the rest here.