I had an experience yesterday that was similar to Christmas Evans as written about in his diary. He was a Welsh preacher of the late 18th and early 19th centuries: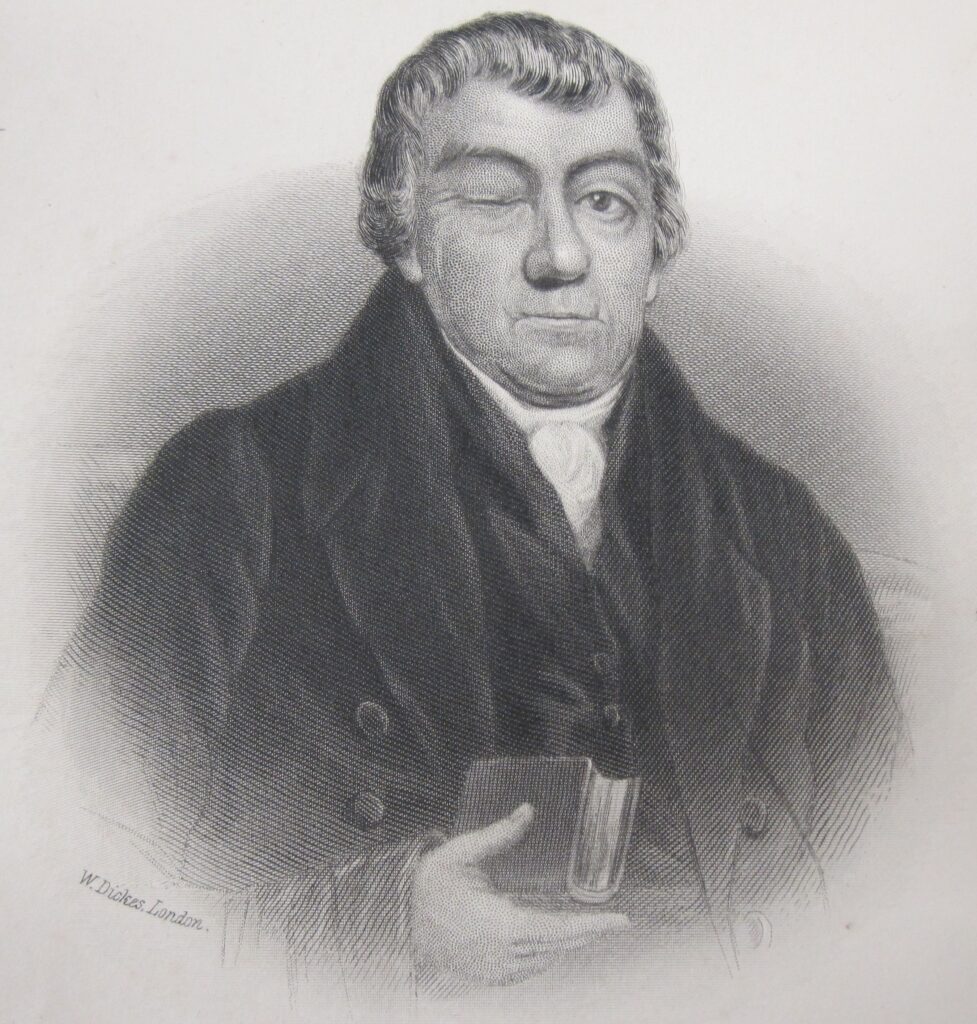 One Sunday afternoon I was traveling by horseback to an appointment. Suddenly as I went along a very lonely road, I was convicted of having a cold heart.

I dismounted, tethered my horse to a tree, and found a secluded spot. Then, walking back and forth in agony, I reviewed my life.

I waited before God in brokenness and sorrow for three hours. Finally a sweet sense of His forgiving love broke over me, and I received a fresh filling of His Holy Spirit.
As the sun was setting, I walked back to the road, found my horse, and rode on to my appointment.
The following day I preached with so much new power, to a vast gathering of people on a hillside, that revival broke out and ultimately spread through all of Wales.
God showed me some blind spots that I wasn't aware of on Friday. It was difficult, painful and grueling to be made aware of these, but enriched my soul as I confessed my sin and trusted Christ once again.
Instead of going out on a hillside to preach, I went to my office to prepare my Sunday sermon—and was filled with joy as the words flowed out of me.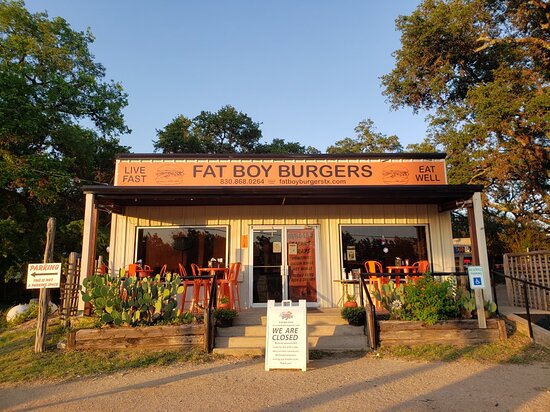 But before doing that, I needed a big bacon cheese burger from Fatboy Burgers in Johnson City. I kept hearing that they had the best burgers in town, perhaps the world. Seriously, EVERYONE was telling me this.
I jumped in my car in anticipation of drowning my sorrow and confessed sin in a big multi-calorie feast—with curly fries even!
With mouth watering and heart smarting, I pulled into their parking lot at 2:10, dreaming of big burger blessedness.
But it was not too be.
All my hopes and dreams came crashing down as I saw the sign announcing they had closed at 2. Yet hope springs eternal. I'd be back later in the day when they reopened at 4:30.
That's how I deal with sorrow of heart.