…my beautiful second daughter, Laurel Ann, was born on All Saints Day! And she's more than a saint, she's our little angel!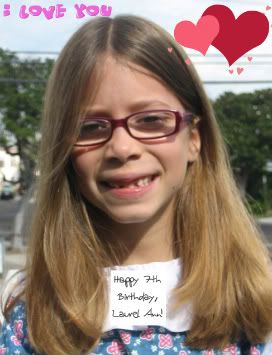 AND THIS WAS HER GIFT WHEN SHE AWOKE THIS MORNING: A BUNNY!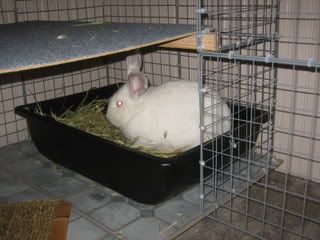 AND HER REACTION?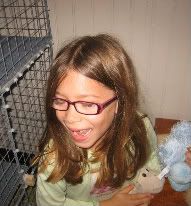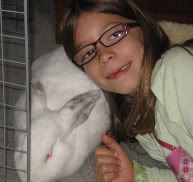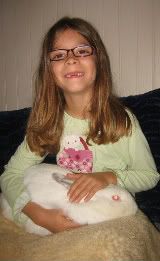 Laurel Ann made her stop light preaching debut—preaching a full forty second message—last week on the corner of Hollywood and Highland Boulevards!
See her demonstrate—as a 5-year-old—how to hand out Gospel tracts on an escalator by clicking here!
And read why she asked this question: "Daddy? Are you going to jail?" by clicking here!
Save