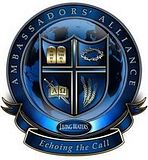 If you haven't heard by now, the 3 day evangelism training offered by Way of the Master has been slashed in half to just $300.00—and that includes 4 nights in a classy hotel!
I will be leading teams in April, June and August, so maybe I'll have a chance to meet you when you go!
For more info and registration, click here.
Read about what happened at the very first Academy by clicking here.