Some groups are more difficult to reach than others with the glorious Gospel of Jesus Christ. If I were to stand in the midst of this "Black and gay and here to stay" crowd and preach the good news of how they can be saved from Hell by trusting in Christ and repenting of their sins, I'd probably be shouted down. Most Christians do not show God's love to this community very often so they don't trust us.
But, if I can get gospel tracts into the hands of these people for whom Christ died for, and they read the message and believe, they may repent and turn from death to life.
Of course, we used this tract (which everyone loved—until they read it):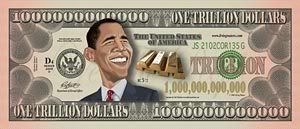 Look how easy it is to "invade a parade" with this one minute video!
Read all my articles on how to
reach the Gay community by clicking here.