The amount of visitors who came to Community Church of the Hills (CCH)' Easter service as a result of two weeks of Facebook ads. Same as last year.
Heck, I even bought an eBook telling me how to write excellent Facebook ads.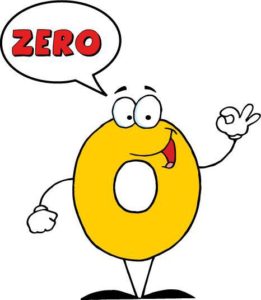 However, we did have record attendance for this year thanks to family members inviting other family members and friends.
As it ought to be!