About a month ago I put out a call for all those who have an evangelism blog or website to leave me a comment telling me about it so I can feature it on my blog; I was happy to get 15 responses!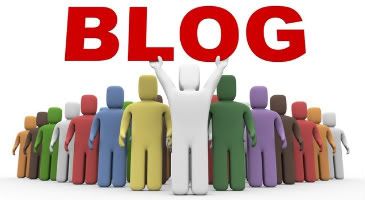 As you know, all sorts of exciting things happen when we share our faith, and everybody should write something about it so others may be encouraged and exposed to the benefits of evangelistic faithfulness. Unfortunately, as I explored some of these blogs, I could not figure out who authored them, or all I was given was a first name, and I had no picture of the blogger. Also, the mission of some of the blogs was at times unclear.
So let me revise the rules.
If you'd like to have your evangelism blog featured and then placed in the sidebar of StoneThePreacher

(where you will earn "hit credits"), then here's what you need to do. In the comments section of this post:
Give the name of your evangelism blog (it's okay if it is mostly evangelistic).
State your full name.
Give the Mission Statement of your blog.
Give me a link to an image of you. (You really should have all four of these on your blog!)
And of course, the link to your site.
Please post this info in the comments section (even if you posted before), and I'll get to featuring your noble efforts soon.
Click here to see an example of how I featured my friend Paul Latour's blog: The Word Street Journal.