You're not getting older, you're getting better. Wait a minute… let me think about that.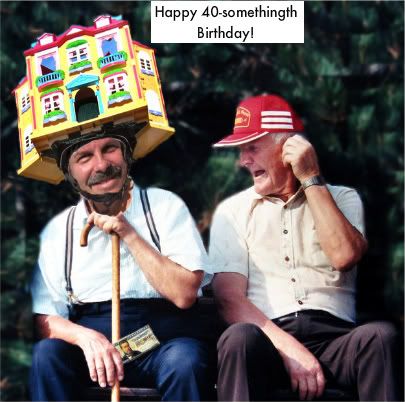 Tony is the leader of The Way of the Master's Ambassadors' Alliance, an evangelistic training ministry for those who want to fulfill Christ's command to "Go into all the world and preach the good news to all creation," effectively! He is now entering the Grampa-ish 46th year (which makes him 45).
Read a nice profile of Tony here.
Read about the trials and tribulations of the very first Ambassadors' Academy here.