While at church on Sunday a friend asked me how I felt. I had to think about it.
A few days prior, I had barely recovered from my trip to Vietnam and packed up everything to move our stuff to Texas.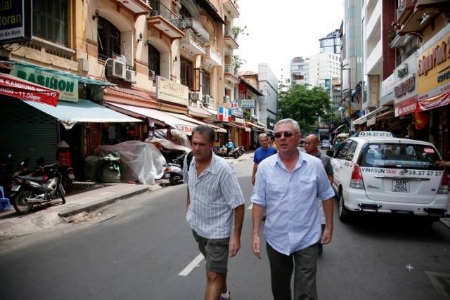 I had just finished locking the doors to my Long Beach home for the very last time.
Except for some from friends who have offered me a place to stay, I'm officially homeless in California.
My family is in Texas living in a brand new home I haven't seen except for online.
My daughters, after being home-schooled their entire lives, officially started public school today.
My office is empty except for a few notebooks and miscellany.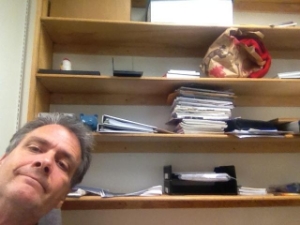 I have never planted a  church before, but that is what I'll be doing in about a month.
I responded to my friend's question in this way:  "I don't go by feelings."
At our beach baptism later that afternoon, as I looked at all the people publicly professing their faith in Christ by being dunked in the ocean, I reflected on how much I was going to miss my Hope
Chapel family of twenty-three years.
Then I wept.
"Never be afraid to trust an unknown future to a known God." ― Corrie Ten Boom