This'll preach (your weekly evangelism verse to be used on the streets):
Here is a trustworthy saying that deserves full acceptance:
Christ Jesus came into the world to save sinners
—of whom I am the worst.
(1 Timothy 1:15)
This Saturday we will be greeting visitors at the Tet Festival in Garden Grove with a hearty: Chuc Mung Na Moi! This means "Happy New Year!" in Vietnamese. And, it's the Year of the Snake! Meet at Hope Chapel at noon to carpool.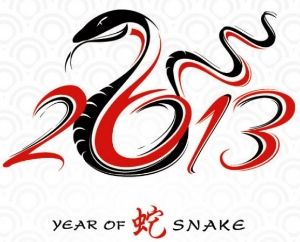 On Tuesday, February 12, our ten week evangelism training, "Sharing Your Faith…Made Easy" starts at Hope Chapel from 7-9pm. My faithful evangelism leader Ed Lee takes over the teaching duties from me this time around. The class and all materials are free!
Read about the 103-year-old Vietnamese lady who tried to knife her son-in-law at a previous Tet event by clicking here.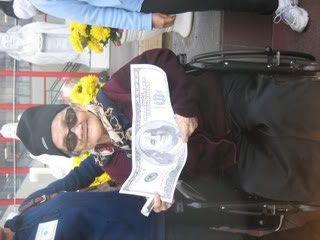 And see which political dignitaries got "messages from God" at a Tet Parade during an election year by clicking here.