Oh well. No preaching at the World Series or at the Dodgers Victory Parade… this year!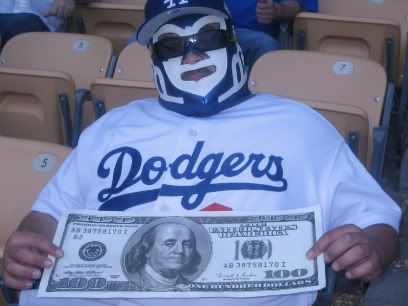 God saw fit to let another city do this work. But wait! You can relive the glorious Dodger Blue days by reading two stories about our evangelism endeavors at Dodger Stadium by clicking on the links below. And as an extra bonus, a special Baseball "Sudden Death!"
WOW!!! That's better than the World Series!