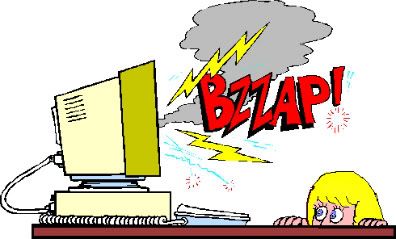 O' the frustration, these computers be…
Every now and then the little server that this blog is on gets invaded by web-crawlers which crashes this site. In the next few weeks my blog will be migrating to a larger, more dependable server so this will not happen again. In the meantime, if this blog is down (like it was for the last three days) just keep checking back.
Thanks for your patience.
It's too late now, so I'm going to bed. On Tuesday, I will start a little series of small reports about my third time at The Ambassadors' Academy. 
But here's a tidbit: I asked one man, Chris, why he travelled all the way from Maryland to attend this evangelism training. His reply? "I was on the National Mall on Inauguration Day—nearly one million people—and I didn't share my faith once. I knew I had to get trained."