I thought that you would like to meet all the interesting people who participated at the "A.N.S.W.E.R. LA"-sponsored anti-war protest march, just to see what our evangelists were up against. (And this post rhymes!)  (You must start at Part 1 of this multi-part series by clicking here!)
THE EVANGELIST'S PROTEST POEM
Just who were these people
that marched on the street?
Against nearly everything,
and didn't eat meat.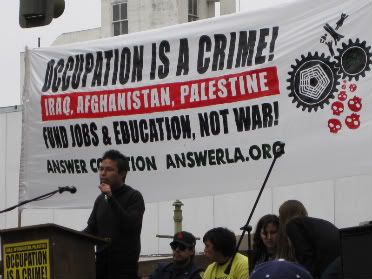 Against his, mine, and yours,
against all of the wars…
Lighten up people!
And eat your s'mores.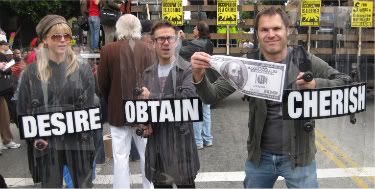 Against Bush…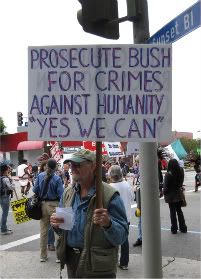 …and Obama,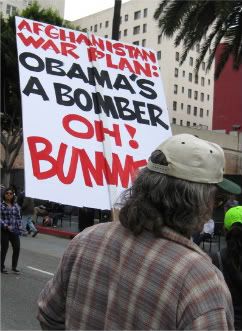 Against chemtrails, and entrails,
Yo Dad and yo Mama.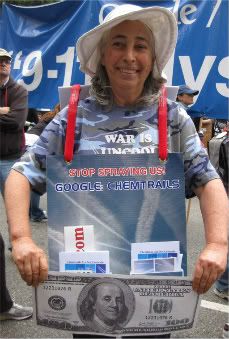 Don't trust them,
they're wrong…
Let's elect
Cheech and Chong.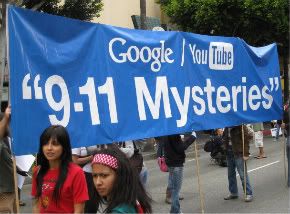 Against banks and the fed
and the military bases,

Ashamed of your country?
Then just hide your faces.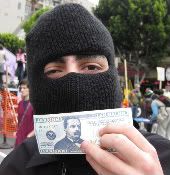 Can we reach some of these
even when they are odd?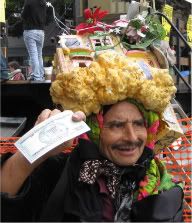 When they stand against Israel…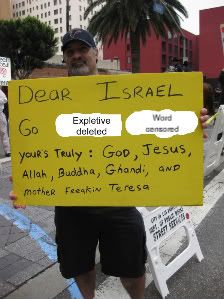 And yes, even God?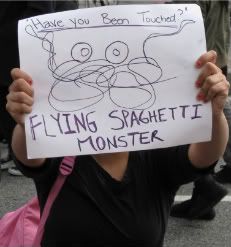 Even when rebels think
we deserve Hell?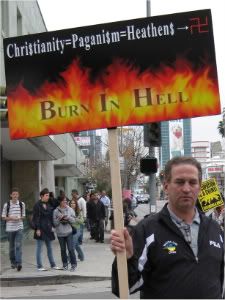 For Christ's sake we must,
we did, and we will.
'Cause someone told us
when we couldn't see,
God opened our eyes,
to receive His mercy.
***Click here for part 4 and I will show you how we got a Gospel tract into the hands of nearly every protester… and it's on video!***