This Sunday, we are heading to Tinseltown for another grand evangelism adventure across the street from the Red Carpet, where Hollywood's Hell-bound Hottest habitate.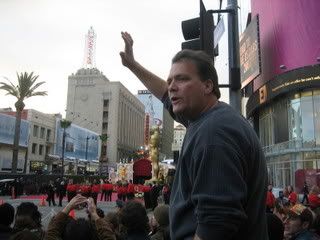 Read about last year's adventure when we had the opportunity to open air preach across from the giant Oscar by clicking here.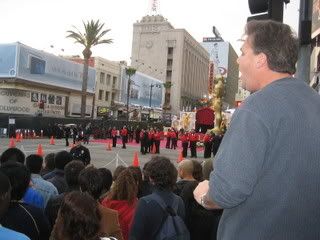 Meet at Hope Chapel on February 24 @ 1PM to carpool.
On Saturday, Feb 23, we will be going to the 3rd Street Promenade. Click here for more details and for info on all future evangelism adventues.