Finally, an honest feminist admits she supports the culture of death….

Is an unborn baby "a life worth sacrificing?" The question is horrifying, but the argument was all too real. In a recent article, Mary Elizabeth Williams of Salon.com conceded what the pro-life movement has contended all along — that from the moment of conception the unborn child is undeniably a human life. And yet, Williams argues that this unborn human life must be terminated if a woman desires an abortion. The child is a life, but, in her grotesque view, "a life worth sacrificing."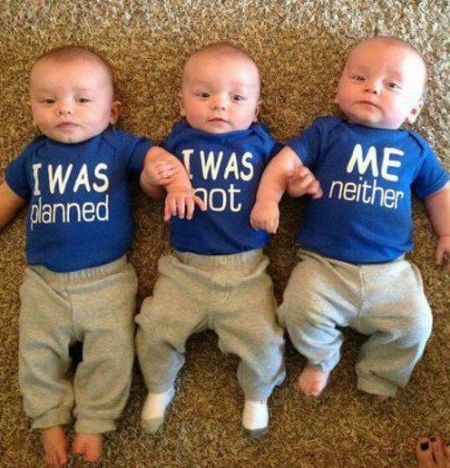 "When we on the pro-choice side get cagey around the life question, it makes us illogically contradictory. I have friends who have referred to their abortions in terms of "scraping out a bunch of cells" and then a few years later were exultant over the pregnancies that they unhesitatingly described in terms of "the baby" and "this kid." I know women who have been relieved at their abortions and grieved over their miscarriages. Why can't we agree that how they felt about their pregnancies was vastly different, but that it's pretty silly to pretend that what was growing inside of them wasn't the same? Fetuses aren't selective like that. They don't qualify as human life only if they're intended to be born."
In premeditated candor Mary Elizabeth Williams declares that the unborn child is a human life, but not a human life worthy of respect or protection. As Williams insists, "I would put the life of a mother over the life of a fetus every single time — even if I still need to acknowledge my conviction that the fetus is indeed a life." Read the whole article by Dr. Albert Mohler here.