The deepest evil of abortion is that it defies God's supremacy over life in the womb. That is the fundamental principal of the new class I will be teaching by John Piper—Abortion is About God: Redefining a Moral Issue. Please consider attending this class if you live in the L.A. area. It starts Tuesday night, February 5, from 7-8:30 at Hope Chapel, Hermosa Beach. Call me at 310.374,4673 x.121 for more info.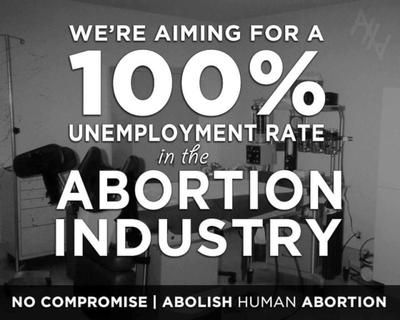 At the end of the eight week class, a student will be able to:
magnify the worth of the life-giving God in a more meaningful and personal way by treasuring him in their heart above all else. We recognize that this, the ultimate objective of the course, is impossible apart from the grace of God in the working of the Holy Spirit,who exalts the risen Lord, Jesus Christ.
understand the Scriptures—especially the passages pertaining to the issue of abortion—more fully as a result of studying them diligently throughout the course.
comprehend and thoughtfully interact with five of John Piper's sermons on the topic of abortion.
set forth a basic defense for the pro-life position, emphasizing how abortion relates to the glory of God.
discuss with others the biblical vision of God's sovereignty over all of life and make appropriate application.